Anne Graham Lotz, the daughter of Evangelist Billy Graham, came under great public scrutiny for a statement she made in 2016, referring to the terror attacks in New York City on September 11th, 2001 as "God sending us a shot across the bow."
Lotz went on to describe multiple actions, what God's Word describes as abominations, being permitted in the United States during that time. She simply stated her opinion that God, out of His love and mercy, had not caused but "allowed," something in our country to wake us up spiritually.
Our English idiom "shot across the bow" derives from the naval practice of firing a cannon shot across the bows of an opponent's ship to show them that you are prepared to do battle if they do not identify themselves and their intentions. The use of warning shots has been common practice not only in naval operations between different countries for many years, but to warn incoming unidentified aircraft.  We have to ask ourselves the question, "Has God ever sent us a wakeup call?"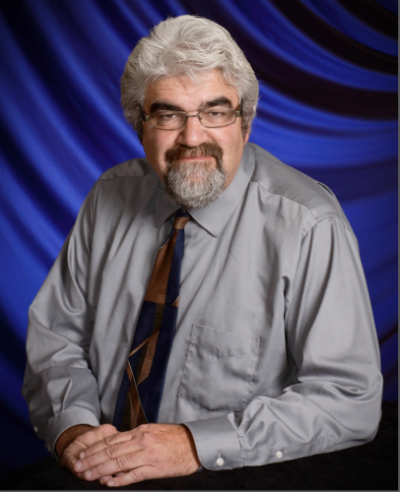 As I ponder the question, I am reminded that my dad, who is now in Heaven, often offered warnings to my brother and I when we were misbehaving. If my brother and I were arguing, for instance, about something at the dinner table, dad gave us "the look." We well knew that we had better stop right then! Just like my dad, teachers and employers all have their ways of giving us warning when "enough is enough" or else there will be consequences. If we take just a minute to think about it, this concept of caring warnings is woven throughout our lives and throughout not only our society but the cultures of the whole world.
It seems the concept of God's discipline is lost among many pulpits today. In Revelation 3:19, Jesus, speaking to the church of Laodecia, said, "As many as I love I rebuke and chasten be zealous therefore and repent" (NKJV).
Or, perhaps as a stronger example, we should consider Jesus' words in Matthew 11:21-24:
Woe unto you Chorazin! Woe unto you, Bethsaida! For if the mighty works, which were done in you had been done in Tyre and Sidon, they would have repented long ago in sackcloth and ashes. But I say unto you, It shall be more tolerable for Tyre and Sidon at the day of judgment than for you. And thou Capernaum, who are exalted unto heaven, shall be brought down to Hades; for it the mighty works, which have been done in you, had been done in Sodom, it would have remained unto this day. But I say unto you, that it will be more tolerable for the land of Sodom in the day of judgment, than for you (NKJV). 
Click here to read more.
SOURCE: Christian Post, Nolan Harkness