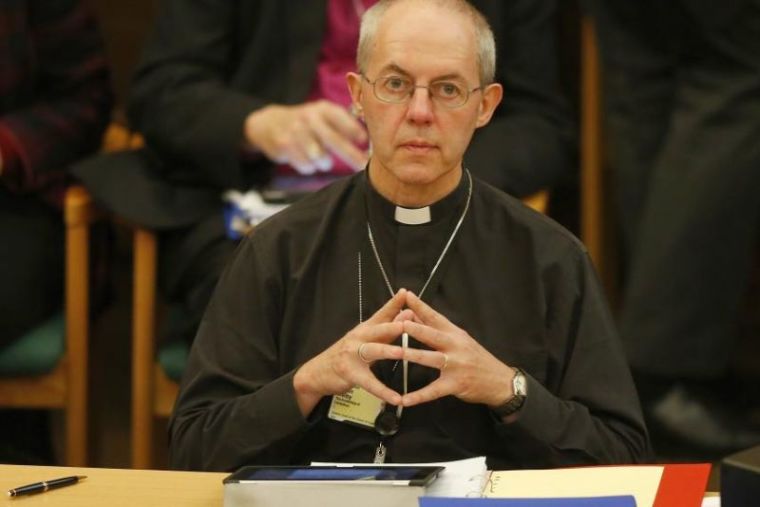 As Britain is examining its links with slavery in the wake of Black Lives Matter protests in the U.S., the Archbishop of Canterbury wants all statues and memorials in churches and cathedrals that are linked to the slave trade to come down, a call that some clergy believe goes against the Christian teaching that all are sinners.
"The statues need to be put in context," Archbishop of Canterbury Justin Welby recently said on BBC Radio 4. "Some will have to come down, some names will have to change. The church, goodness me, you just go round Canterbury Cathedral and there are monuments everywhere, or Westminster Abbey. We are looking at all that and some will have to come down."
The Times (of London) reports that many Church of England dioceses are conducting audits to document who is memorialized in the denomination's 16,000 churches and 42 cathedrals after leaders showed their willingness to alter or remove some monuments.
But "if only the sinless can be remembered, we're only going to have memorials to Christ," a London priest, who was not named, told the British daily.
"We have bucket-loads of saints, martyrs, heroes and heroines, buildings acquired and built with dubious money, but no one is unblemished, all have sinned," the Rev. Andy Bawtree, a vicar at River parish church near Dover, was quoted as saying.
So "where do you stop?" Bawtree asked.
Nick Timothy, a columnist at The Telegraph, argued that there was no biblical justification for making the forgiveness of one generation conditional on the actions of another.
Click here to read more.
SOURCE: Christian Post, Anugrah Kumar