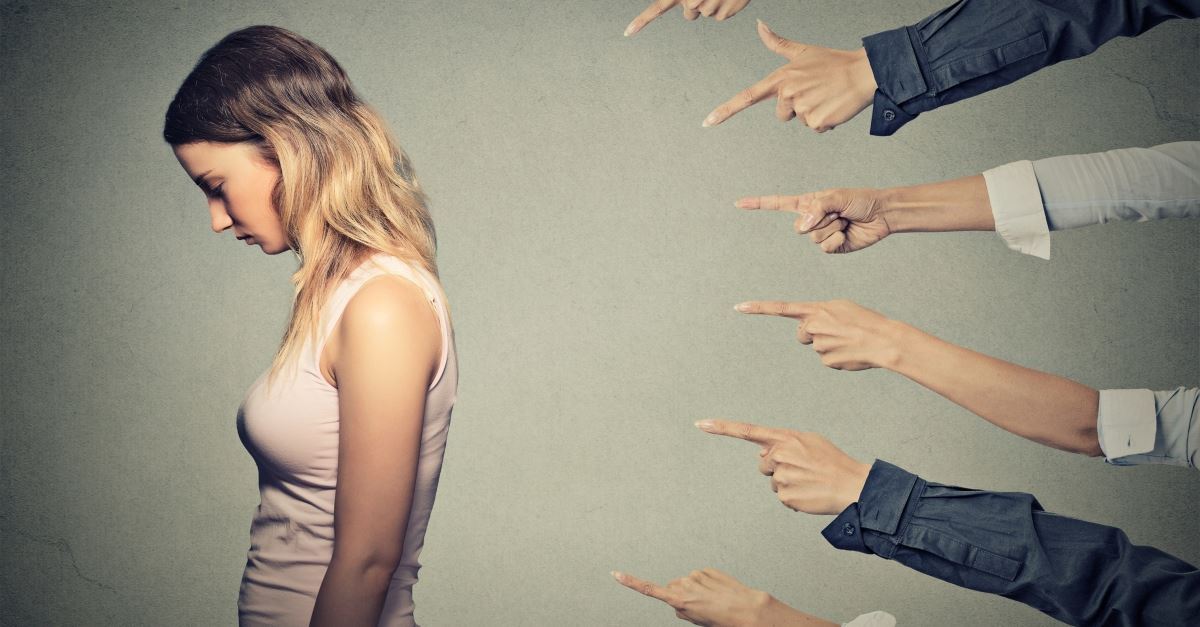 When the light of God's moral Law (the Ten Commandments) exposes a sinner's guilt, he will usually try to justify himself. The feeling of guilt isn't pleasant, and so he attempts to shake it off by offering excuses.
Think of a child who is stealing cookies from the cookie jar in the darkness of night. When his dad turns on the light, he sees that the boy's mouth is covered with chocolate, the lid is off the jar, and cookies are gone. The child is exposed and has two avenues: he will either admit his guilt, or he will attempt to justify himself.
We are all guilty of violating God's Law (see Romans 3:23). We've been caught with our hand in the cookie jar, and therefore have two avenues: we can either try to cover our sins, or we can confess them. But here is the warning:
He who covers his sins will not prosper, but whoever confesses and forsakes them will have mercy (Proverbs 28:13)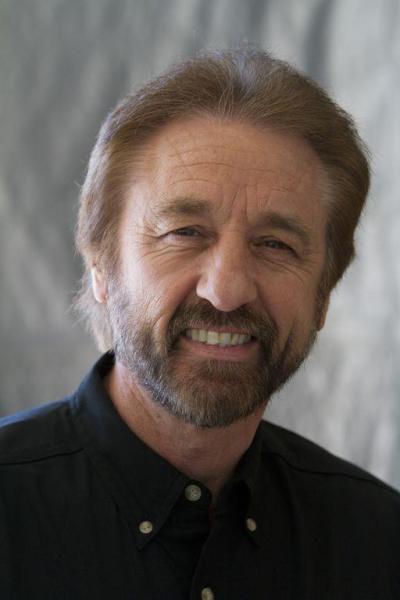 The light of the Law awakens another light — the sinner's dormant conscience:
They show that the essential requirements of the Law are written in their hearts; and their conscience [their sense of right and wrong, their moral choices] bearing witness and their thoughts alternately accusing or perhaps defending them… (Romans 2:15, AMP)
In other words, the conscience bears witness to the Law. It is a witness for the prosecution, and it will fight for the case of his guilt.
After the apostle Paul explains this relationship of the Law and the conscience, he shows how to use the Law to bring the knowledge of sin:
You who preach that a man should not steal, do you steal? You who say, "Do not commit adultery," do you commit adultery? (Romans 2:21,22)
You've just asked a sinner similar questions and he's admitted that he's a liar, a thief, a blasphemer, and an adulterer at heart. The light is on. His hand is clearly in the cookie jar. His conscience therefore begins to do its duty, and as it accuses him, he will predictably try to justify himself.
Click here to read more.
SOURCE: Christian Post, Ray Comfort