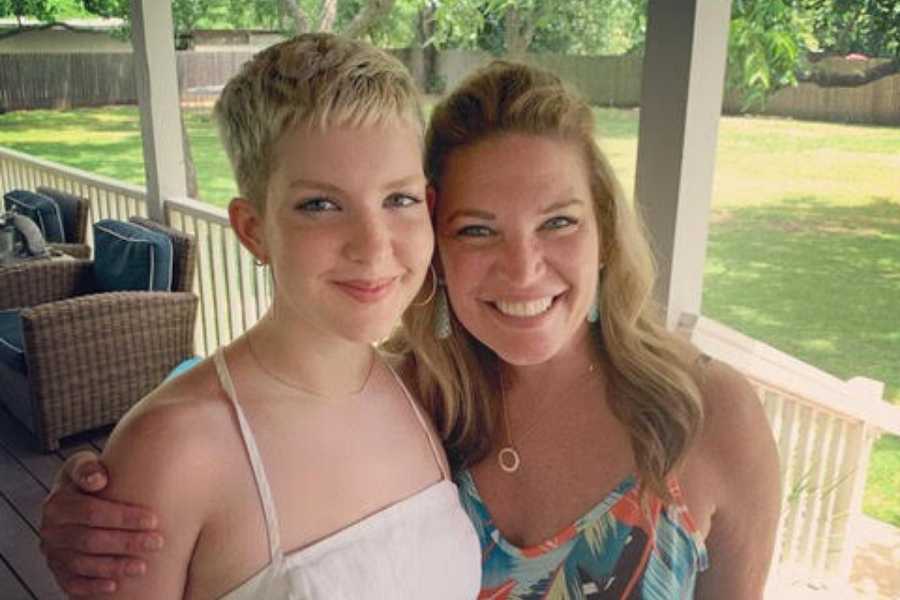 One of the daughters of popular Christian speaker and author Jen Hatmaker, who a few years ago made waves when she embraced the lifestyles of the LGBT community, recently revealed she is gay.
At the introduction of the lengthy conversation between Hatmaker and her daughter Sydney, the For the Love podcast host said the episode was not "an announcement," because her family has known for quite some time that Sydney is homosexual. It was, though, the first time she'd shared the revelation with her listeners and readers.
Be good to our girl today, world.

A MOMENT OF PRIDE: JEN AND SYDNEY HATMAKER ON BEING GAY, CHRISTIAN AND LOVEDhttps://t.co/CwCjejTyRT pic.twitter.com/PVTphqV7Ge

— JenHatmaker (@JenHatmaker) June 26, 2020
https://platform.twitter.com/widgets.js
Sydney told Hatmaker she knew she was gay at around 12 years old, admitting she had "pretend" crushes on boys growing up.
Hatmaker's daughter said she struggled intensely with her faith and sexual orientation for years, noting the "nail in the coffin" was when she was Googling different theological perspectives on homosexuality and came across an article that referenced her mother as "loving" toward the LGBT community, but not "affirming."
Sydney explained a particular moment, which Hatmaker described as "a terrible day," when she picked up a book by an unnamed pastor who "didn't know where he landed [on homosexuality] but knew that he loved the gay people in his life, systematically going through the Bible and, verse by verse, coming to the conclusion that gayness is sin."
"That was just — destroyed me," she told her mom, recalling having a "full meltdown" that day. "[I] read the whole thing in one day, just fully feeling in that moment like God didn't love me."
Hatmaker argued many pastors preach as if only heterosexual people are in their congregations, when, in reality, "every single church is just filled with gay kids and gay moms and dads."
Click here to read more.
SOURCE: Faithwire