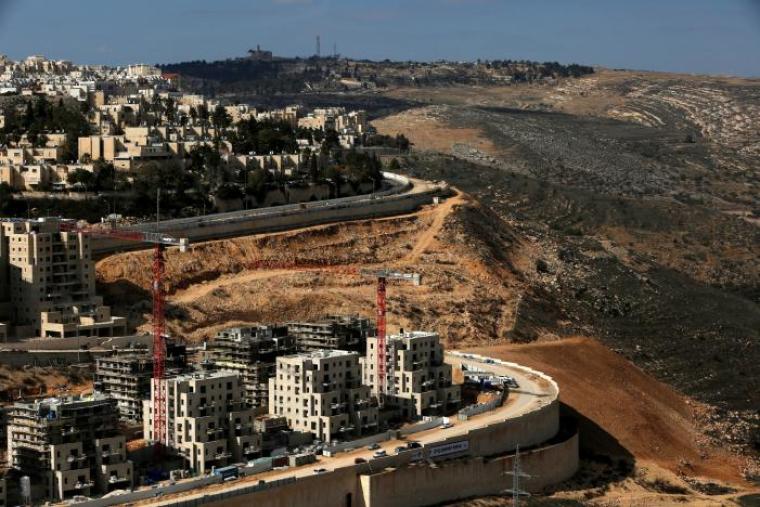 One of the world's largest networks of evangelical churches has expressed concerns over Israel's plans to claim sovereignty over large areas of the West Bank, a territory that is home to millions of Palestinian Arabs and over 400,000 Jewish Israelis.
The World Evangelical Alliance, a global organization of evangelical churches that represents more than 600 million evangelicals worldwide, has joined a chorus of critics from across the globe who are speaking out against Israel's plans to annex parts of the West Bank.
WEA issued a statement Tuesday saying that while the organization recognizes the right of "self-determination by any nation and the right of any nation to defend itself from harm," WEA "expresses deep concerns over plans for Israel to annex large areas of the West Bank."
Prime Minister Benjamin Netanyahu promised his supporters during his election campaign to extend Israel's sovereignty over areas in West Bank, where Jewish settlements exist.
The West Bank, located between Israel and Jordan, was captured by Israel in the 1967 Six-Day War but was never fully annexed by Israel though it has been controlled by Israel for over 50 years.
Sovereignty over the West Bank as well as other regions conquered by Israel during the Six-Day War has long been debated in the international arena with most international actors opposing Israel's plans to annex.
But under a deal that has led to the formation of the current Israeli government, the process to vote on annexation could begin as early as July 1.
"The unilateral move that will be voted on at the beginning of next month risks ending any hope for a negotiated peace agreement between the Israeli government and the Palestinian Authority," WEA warned in its statement.
WEA General Secretary Bishop Efraim Tendero, an evangelical leader from the Philippines, stressed in a statement that WEA has members "representing both peoples."
"[W]e seek and pray for peace and flourishing not only for our brothers and sisters in Christ in Israel and Palestine but for everyone who lives in the Holy Land," Tendero said.
Click here to read more.
SOURCE: Christian Post, Samuel Smith