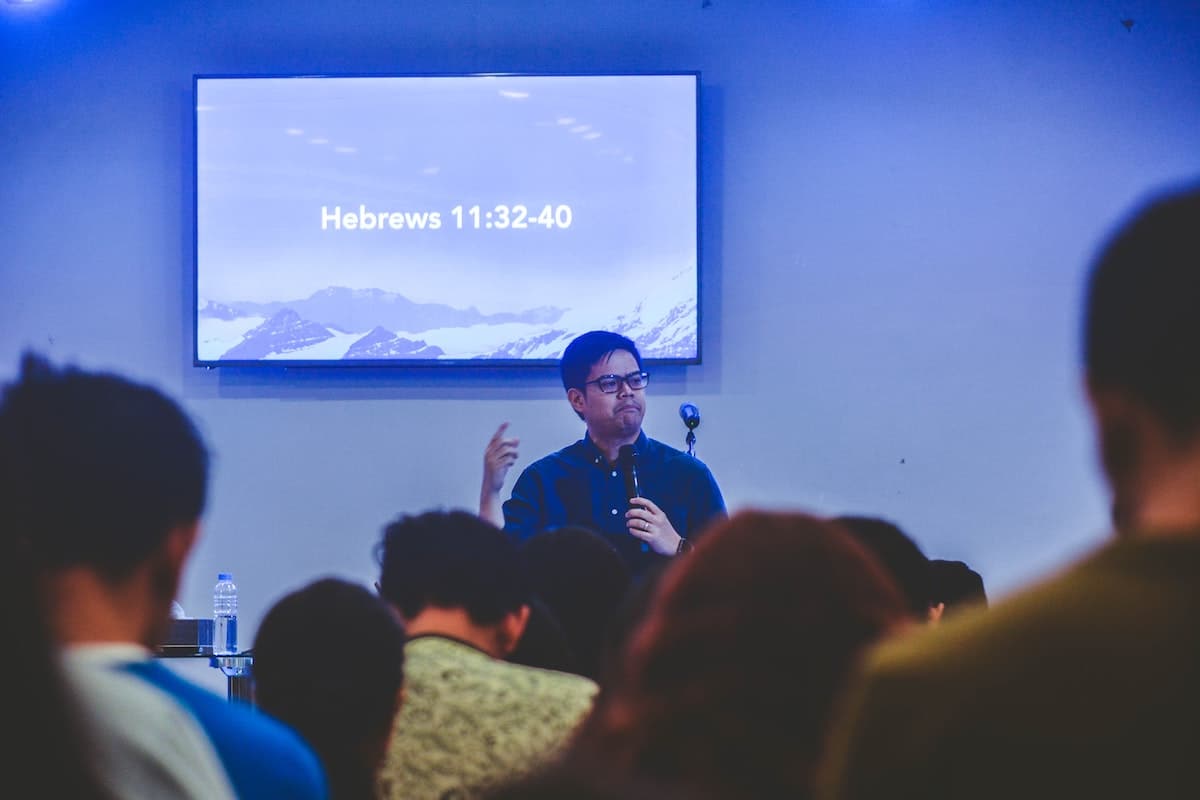 Several years ago, I completed a study and wrote a book about church membership classes. Since that time, I've continued to watch and listen as more and more churches develop a membership class. Here are several of the findings of that ongoing research:
Some folks will disagree with having a membership class. Arguments vary from "There aren't membership classes in the Bible" to "That'll lower our number of new members," but it's likely somebody will question the necessity of this class.
Well-designed membership classes are worth the effort. I've talked with leaders who regretted some aspect of their class (poor leadership, bad scheduling, too long or too short, etc.), but I've not heard a leader say, "We simply should have never had a class." Many leaders have said, "We should have done it sooner."
Some other activity may need to be shelved to make room for this class. Because this class is important, it deserves priority of staffing and scheduling. Even if the church schedule is clear, involved staff may need to say "no" to something else to participate.
Personally recruiting for the class is not a bad idea. Some attendees will come because they are ready to make a commitment to the church. Other attendees who are, in Josh Harris' terms "dating the church," may not take that step. Some of the same folks, though, will attend if they receive a personal invite from a church leader.
The pastor/primary preacher needs to be involved. Class attendees have told us repeatedly, "We appreciated the time with our pastor." In many cases, a membership class provides attenders the most intimate time they will have with their pastor. After that time, they will hear him differently in the pulpit.
Click here to read more.
SOURCE: Christian Post, Chuck Lawless