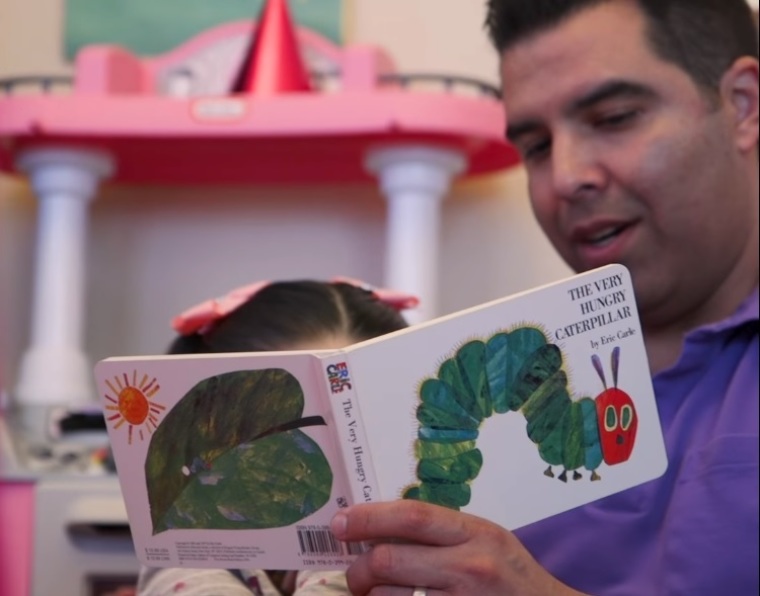 Setting a major precedent for future parental rights cases in Texas, the state Supreme Court on Friday awarded a father full custody of his 5-year-old daughter, reversing a district court's decision to give joint custody to a man who's unrelated to the child.
The Texas Supreme Court "reaffirmed the longstanding constitutional rules that parents are presumed to be fit and that the actions of fit parents are presumed to be in the best interests of their children," said Texas Home School Coalition, the group that supported the biological father, identified as Chris, who was awarded full custody of his daughter, Ann.
Ann's mother had died in a car accident two years earlier. Shortly after her death, the man that Ann's mother had been dating and was briefly engaged to at the time sued Chris for custody of the child.
Chris had been fighting the decision made by a lower court to grant the unrelated man, identified as "J.D.," custody of Ann over Chris' objections.
Texas' Supreme Court overturned the lower court's ruling, "and squarely rejected the unrelated man's argument that the law does not presume that Chris has a right to raise Ann," the Texas Home School Coalition said.
"My daughter doesn't know him. She lived with him cumulatively under six months," the father said in an earlier social media video about his ex-wife's fiancé. "I thought that as the biological father, I [should] win. We learned quickly, that is not the case."
National parental rights activists have paid close attention to the case centered around the basic question: Should a fit father be forced to share custody of his daughter with an unrelated man?
Click here to read more.
SOURCE: Christian Post, Anugrah Kumar