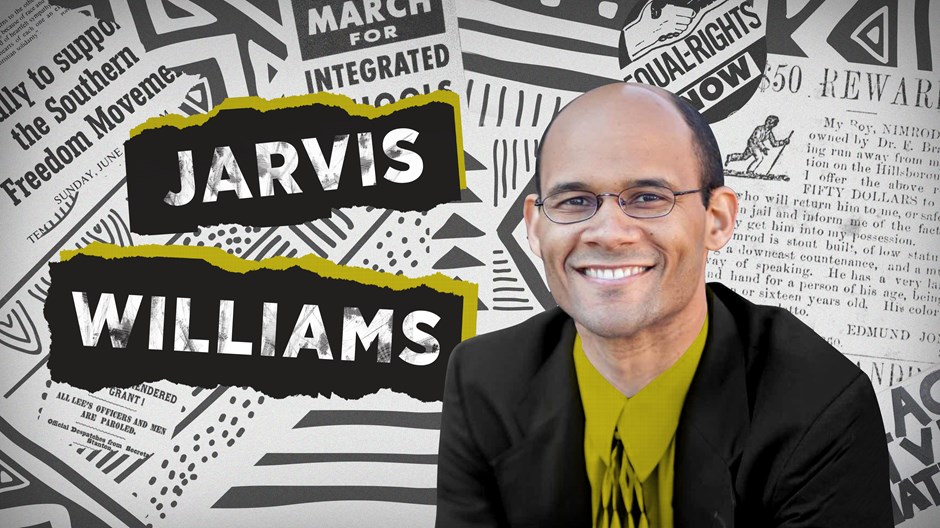 Jarvis J. Williams is an associate professor of New Testament interpretation at the Southern Baptist Theological Seminary in Louisville. This article is based on his chapter in For God So Loved the World: A Blueprint for Kingdom Diversity (B&H, 2020), as well as a lecture he gave at the 2019 Just Gospel Conference in Atlanta.
---
Racial discourse is again part of the national and global conversation due to the recent killings of black people. White Christians especially find themselves trying to wrestle with how to understand, respond to, and engage what many black Christians see as clear examples of racial injustice.
Some Christians are asking whether they should affirm the dignity of black lives with the words "black lives matter" since this phrase is associated with the Black Lives Matter (BLM) organization and the BLM organization affirms things that are clearly contrary to Scripture.
As a black Christian man who believes the Bible gives us everything we need for eternal life and godliness, I think Christians must begin our opposition to racism with a biblical and theological analysis of the problem and with a biblical and theological presentation of the solution to the problem. Christians must also be rigorous exegetes of both the Bible and of our own social locations, as we use common-grace resources and common sense under the authority of Scripture to eradicate the evil of racism in the power of the Spirit.
We must carefully and critically evaluate every idea in any organization in light of Scripture and under the authority of Scripture. We must reject teachings in any organization that are contrary to Scripture. My own theological tradition has an article in our confession of faith stating this very fact (Article XV, Baptist Faith and Message).