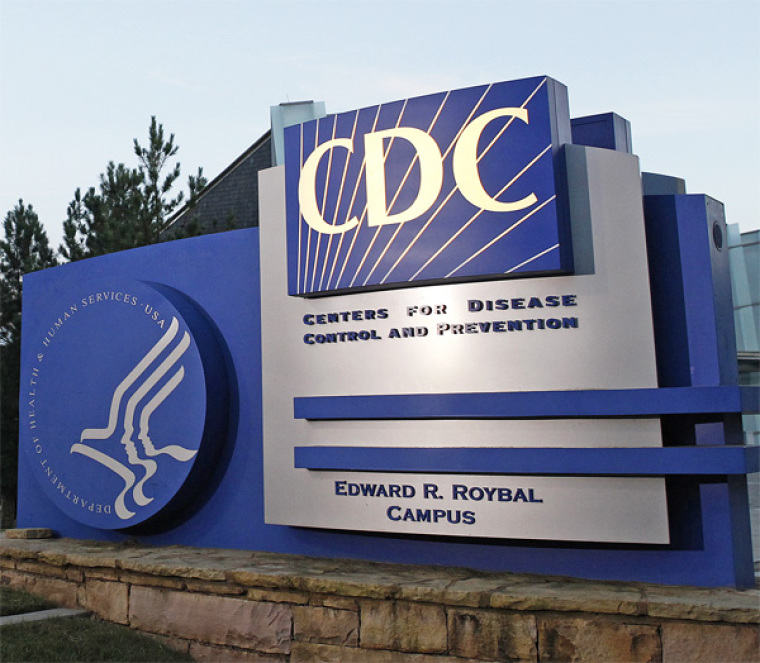 The U.S. Centers for Disease Control estimates that the number of people who've been infected with the coronavirus in the U.S. might be 10 times higher than the 2.4 million known positive cases of COVID-19. 
CDC Director Robert Redfield told reporters Thursday that millions more Americans could be or at one point have been infected with COVID-19 than has been detected through traditional testing, due to the fact that the virus causes "so much asymptomatic infection."
In a press briefing, Redfield suggested that for every positive case of coronavirus in the U.S., there might have been about 10 other cases that weren't detected.
Redfield's estimation suggests that upwards of 20 million people might have been infected with the virus, if people who were never tested for the virus and may not have even known they had it, are included.
However, Redfield stressed that it's hard to "know the exact number" of people who are infected with the virus.
Redfield said the CDC is working on ways to "enhance surveillance systems for individuals who are asymptomatic to be able to start detecting that asymptomatic infection more in real-time."
"The traditional approach of looking for symptomatic illness and diagnosing it obviously underestimated the total amount of infections," he said.
Redfield explained that with serological surveys of blood samples, there is an ability to test for antibodies in blood tests to establish surveillance throughout the U.S. that uses "a variety of different mechanisms for serology."
He said the surveys have been conducted through blood samples collected for other reasons, such as blood banks or laboratory testing. The tests have been "sampled in a representative way across the nation," Redfield said.
According to the director, information is now coming and the CDC will continue to analyze the data before making it public.
Click here to read more.
SOURCE: Christian Post, Samuel Smith