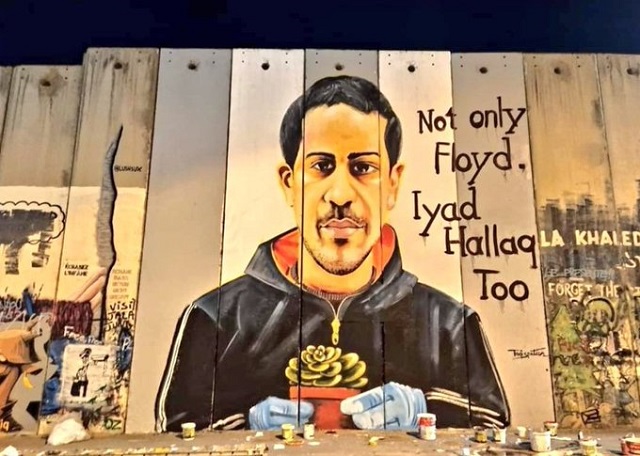 As protests continue over the death of George Floyd in the United States, Palestinians continue to suffer police brutality and racism.
Tuesday, Israeli forces shot and killed a Palestinian man at a checkpoint in the West Bank. The Israeli police said the man tried to run over an officer with his car. But many doubt the story, as the man's sister was getting married that very night.
Munther Isaac of Bethlehem Bible College says, "The scary thing is I just passed this checkpoint two hours prior to that. And one can't help but think, this could be my fate if I don't see the signal of the police or the soldiers at the checkpoint. If I miss something. It's so scary. Unfortunately, it's common. No one is held accountable. No one's punished. It's always all blamed on the Palestinians. That's just another day in occupied territories."
Eyad Hallaq's death
This isn't an uncommon occurrence in Palestine either. Six days after George Floyd was killed by police in Minneapolis, a disabled Palestinian man, Eyad Hallaq, was gunned down by Israeli police. Isaac says, "It was so tragic because he had special needs. There was no way he would pick up the calls of the Israeli soldiers. Then they just shoot and kill."
Palestinians joined in the international protests, asking for justice for Floyd and Hallaq. Paintings of both appeared on signs and the Israeli West Bank barrier.
Click here to read more.
SOURCE: Mission Network News, 
CALL TO ACTION
Pray that peace and justice will cover the land of Palestine.
Ask God to help Christians all over the world reflect Christ's kingdom in the way we build our communities.