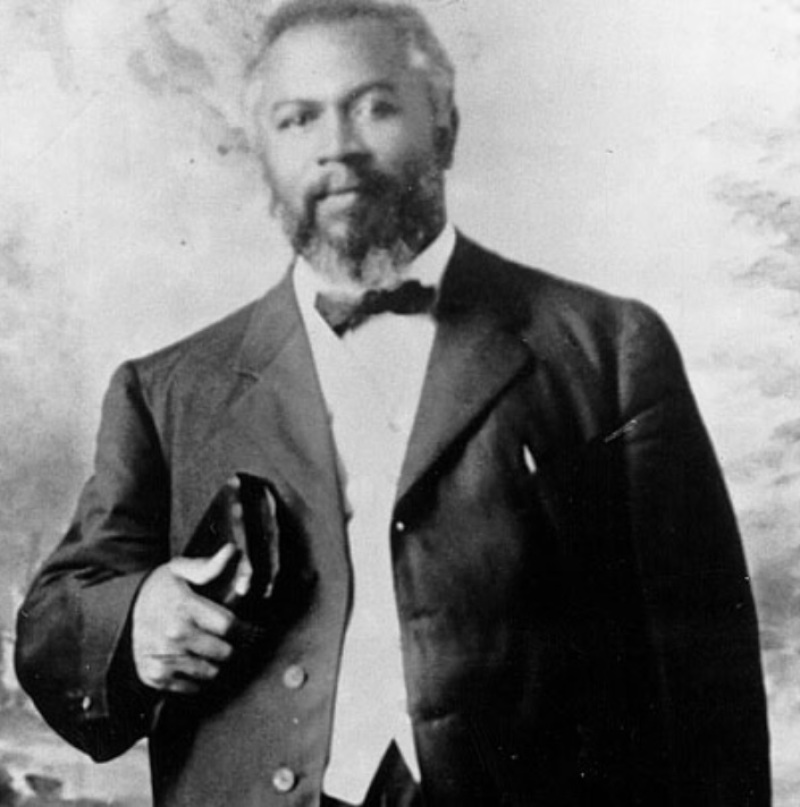 When the Pentecostal revival broke out on Azusa Street, Los Angeles, people originating from Sweden were over-represented. While that could have been due to a mere coincidence or the guidance of God, professor Jan-Åke Alvarsson at Uppsala University has proposed that it was because Swedish people, generally speaking, were less racist than at the time.
With hardly any African immigration and failed attempts at colonialism, Sweden had very little interaction with people of African ancestry and thus did not have much prejudice against them.
Azusa Street was a sour pill to swallow for anyone who didn't like black people. The church, known as Apostolic Faith Mission, was led by the son of a former slave: William J. Seymour.
When he studied under Charles Fox Parham in Houston and learned about the baptism of the Holy Spirit, he had to sit in the hallway outside the classroom because of segregation laws.
The Apostolic Faith Mission was one of the earliest examples of a racially integrated church in the United States, where African Americans, whites, Latinos and Latinas, Asian Americans and Native Americans all were welcome to enjoy the outpouring of the Spirit upon all flesh.
Frank Bartleman, who documented the revival in great detail, famously wrote that "the 'color line' was washed away in the blood."
The gift of tongues, which more than anything else characterized the revival, is in itself a testimony of the oneness of humanity. Early Pentecostals were convinced that tongues was not merely a prayer language but a tool to reach all the peoples of the world with the Gospel.
Click here to read more.
SOURCE: Christian Post, Micael Grenholm