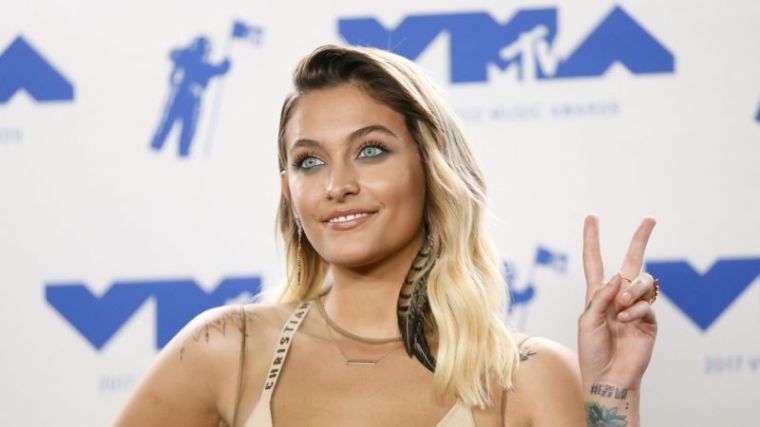 The Christian Film & Television Commission is calling on Christians to sign a petition demanding that the upcoming film "Habit" be pulled ahead of its release due to its  "blasphemes" depictions of Jesus Christ. 
"Hollywood is set to release yet another outrageous and blasphemous movie featuring Jesus Christ. This time portraying Christ as a woman who engages in a myriad of inappropriate and salacious acts while also serving as the romantic foil for the main female character," says the petition, which as of Thursday afternoon has been signed by over 137,400 people.
The film stars Paris Jackson, daughter of the late pop icon Michael Jackson, who portrays a lesbian "party girl with a Jesus fetish who gets mixed up in a violent drug deal and finds a possible way out by masquerading as a nun," Eonline reports.
Ted Baehr, founder of Movieguide and the Christian Film & Television Commission, a nonprofit organization dedicated to redeeming the values of the mass media, said the film crosses a line "that should not be crossed."
"Usually, we like our audience to be the judge. We present them with information and we want them to judge whether it's worthwhile for their family," Baehr said in an interview with The Christian Post on Wednesday.
"We do have some lines that nobody in the entertainment industry should cross and that's our opinion. This is a line that should not be crossed. The same line that should not be crossed for movies that have pedophilia, and the line of blasphemy, which is exactly what this is," he maintained.
Along with Jackson, "The Habit" also features actors Bella Thorne and Gavin Rossdale.
Click here to read more.
SOURCE: Christian Post, Jeannie Law