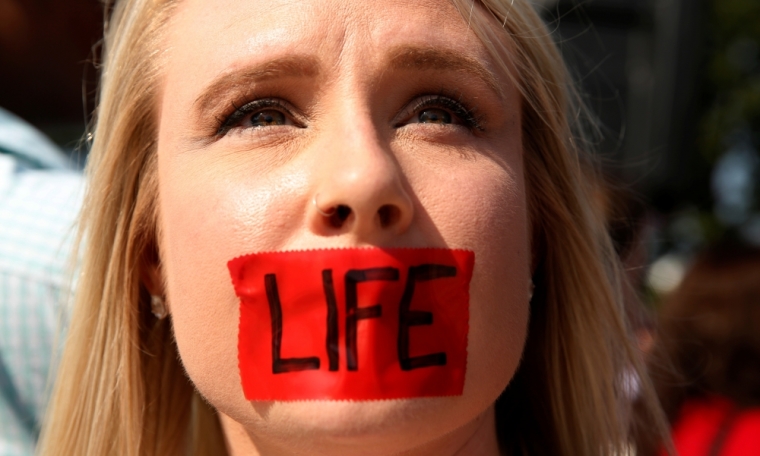 Around six in 10 Americans do not believe that human life is inherently "sacred," though more than two-thirds believe human beings are "basically good," new data suggests.
The recently launched Cultural Research Center at Arizona Christian University released a report on Tuesday examining how Americans value human life.
Data for the report came from a survey conducted in January of 2,000 adult respondents in the United States, 1,000 of whom were contacted by telephone and 1,000 reached by online questionnaires. The data has a margin of error of 2 percentage points.
Among respondents, only 39% said they agreed with the statement: "human life is sacred."
The word "sacred" is defined by the researchers as "having unconditional, intrinsic worth."
Many respondents who identified as religious were more likely than the total sample to believe that human life is sacred. For example, 60% of evangelical and born-again Christian respondents agreed that life is sacred.
Among other respondent groups, 46% of Pentecostals, 45% of mainline Protestants, and 43% of Roman Catholics agreed that human life is sacred.
Meanwhile, 12% of respondents said they believe people are only "material substance – biological machines." Another 12% said that believe humans are "part of the mind of the universe."
While most did not believe life was sacred, 69% of respondents concluded that people were "basically good."
The researchers argue that seeing humans as just "basically good" runs "counter to the foundational biblical teaching that human beings are created by God and made in His image but are fallen and in need of redemption."
Click here to read more.
SOURCE: Christian Post, Michael Gryboski