As a Jewish believer in Jesus and longtime contributor to The Christian Post, I was glad to see an op-ed penned by two Orthodox Jewish rabbis, Abraham Cooper and Yitzchok Alderstein.  Although the editorial raised concerns about GOD TV's new Hebrew-speaking channel in Israel, called Shelanu, which I fully support, it is still good for the Post readers to get a different perspective on faith issues, especially from the pen of Orthodox rabbis. And it's good for the Post readers to be reminded of the terrible history of Christian antisemitism.
Still, the rabbis' editorial left me with some serious questions, which I will address here shortly.
But first, in a direct and personal way, I want to express my deep appreciation to Rabbis Cooper and Alderstein for your tireless, decades-long stand against antisemitism. In this effort, we are united, despite our deeply different views about Jesus being the Messiah.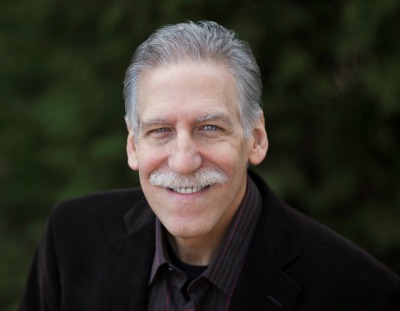 That's why I am glad that you painted a vivid picture of the ways that the Church sometimes mistreated the Jewish people – in the name of Jesus, at that. This included things like forcing Jews to hear conversionary sermons or, worse still, offering them baptism or death.
I, too, have drawn attention to these monstrous abuses. In fact, my most translated book, Our Hands Are Stained with Blood: The Tragic Story of the Church and the Jewish People, focuses on this tragic history. Not only so, but it was this very book that helped sensitize Ward Simpson, the CEO of GOD TV and himself a Jewish believer in Jesus, to these very issues.
That's why Ward wrote (as you quoted in your editorial), "To exercise the right of free speech here [in Israel] without any regard for that history or the Jewish sensitivities against missionizing would be a callous misuse of that right."
But this is where I must raise some honest and sincere questions to you for your thoughtful consideration.
Click here to read more.
SOURCE: Christian Post, Michael Brown