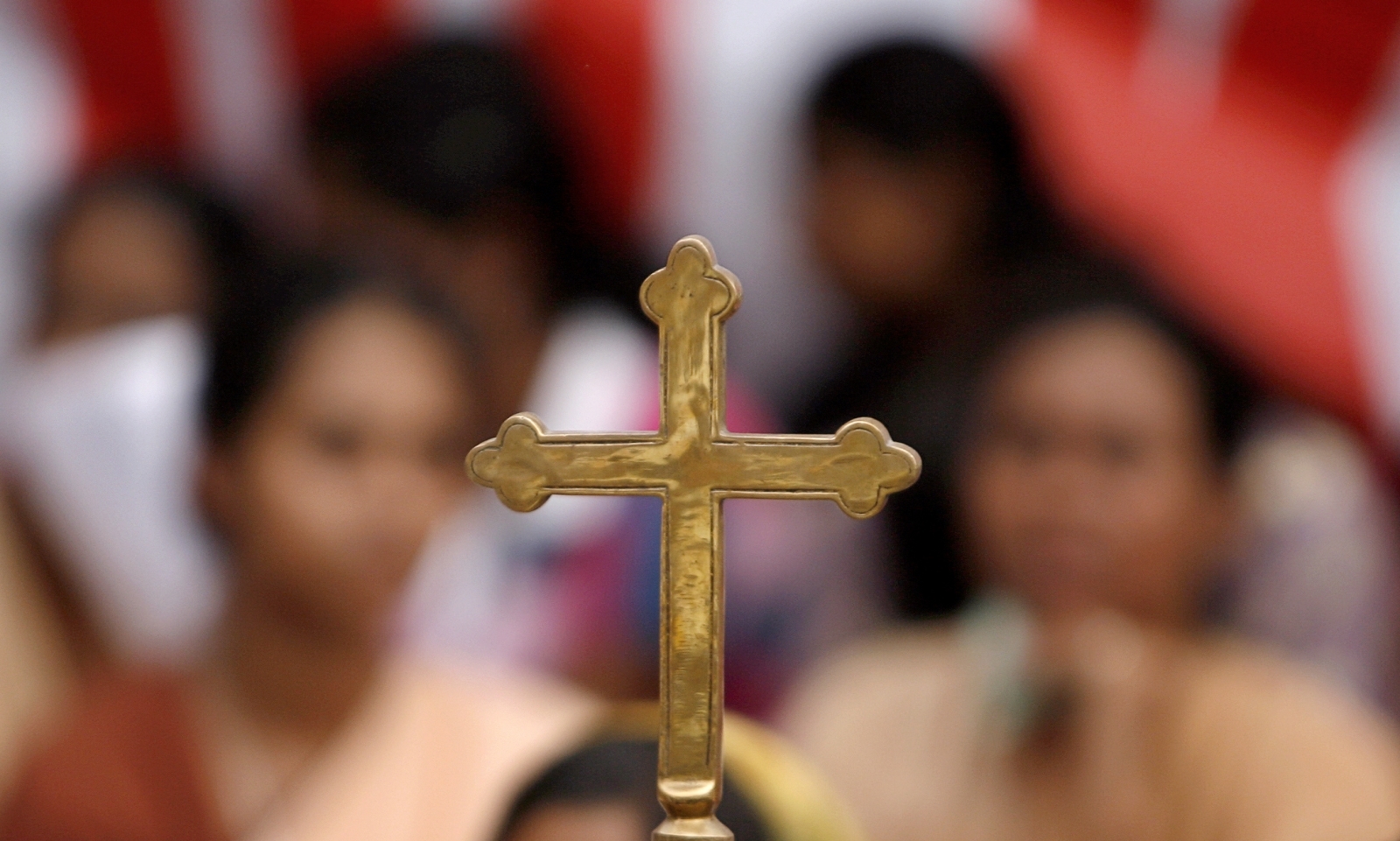 The Hindu nationalist government of the northern state of Haryana has pledged to enact a law to regulate religious conversions that would lead to the arrest of Christians who share their faith, talk about Heaven or Hell, or perform charity work for lower caste Hindus.
The draconian "anti-conversion" laws, termed as Freedom of Religion Acts, presume that Christian workers "force" or give financial benefits to Hindus to convert them to Christianity.
Manohar Lal Khattar, Haryana's chief minister, said this week his administration would introduce a bill against religious conversion by force, marriages, or through inducement for the specific purpose of adopting a religion, the U.S.-based persecution watchdog International Christian Concern said, quoting Indian newspapers.
Eight other states in India have already enacted this law.
"While one has the right to adopt any religion, conversion by force, inducement, etc. are not tolerable. The Right to Freedom of Religion Bill will be brought in, in which there will be provisions against conversion by misrepresentation, force, undue influence, coercion, inducement, marriage, or any fraudulent means," Khattar was quoted as saying.
"Strict actions are being considered to be taken against those involved in forced conversions," the official, belonging to the Hindu nationalist Bharatiya Janata Party, added.
While these laws have been in place for decades in some states, no Christian has been convicted of "forcibly" converting anyone to Christianity. However, these laws allow Hindu nationalist groups to make false charges against Christians and launch attacks on them under the pretext of the alleged forced conversion.
Click here to read more.
SOURCE: Christian Post, Anugrah Kumar