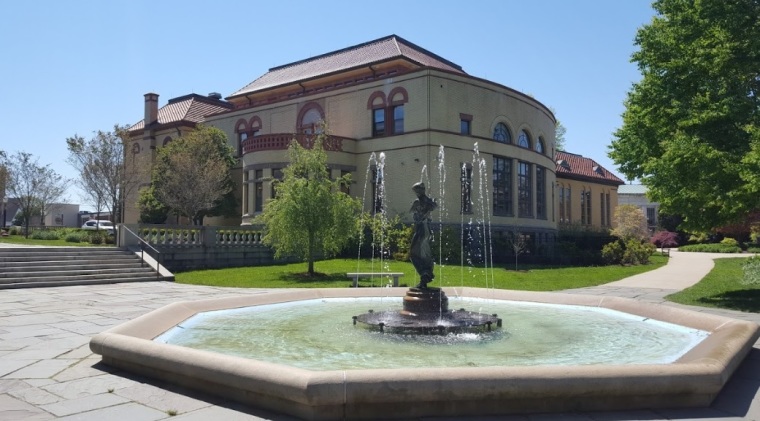 A blind woman filed a complaint against a Rhode Island park and library nonprofit, accusing it of discrimination by banning her from its grounds because she handed out religious literature.
Gail Blair, a 63-year-old woman who has been blind since 1991, was reportedly banned last summer from Westerly Library and Wilcox Park by the Memorial and Library Association, which oversees the public property.
According to the suit, filed Tuesday before the Rhode Island Commission for Human Rights, Blair would hand out copies of the Gospel of John and engage in religious conversations with other visitors.
"I do not follow people and harangue them. I do not argue with those who wish to end any conversation I might initiate. I do not carry around a can seeking donations for myself or for my church," said Blair, as recorded in the complaint.
"From time to time I attempt to start a conversation with passersby, and if they are willing, I offer them a copy of the Gospel of John and explain my beliefs. I have had many positive interactions with men and women that I've met in this way."
Blair argued in the complaint that she believed the Library Association "discriminated against me on the basis of my disability, my religion, and my religious message."
"The Association can only access the vast quantity of taxpayer money it receives because it has agreed to remain a space of free and open public discourse," she continued.
Click here to read more.
SOURCE: Christian Post, Michael Gryboski