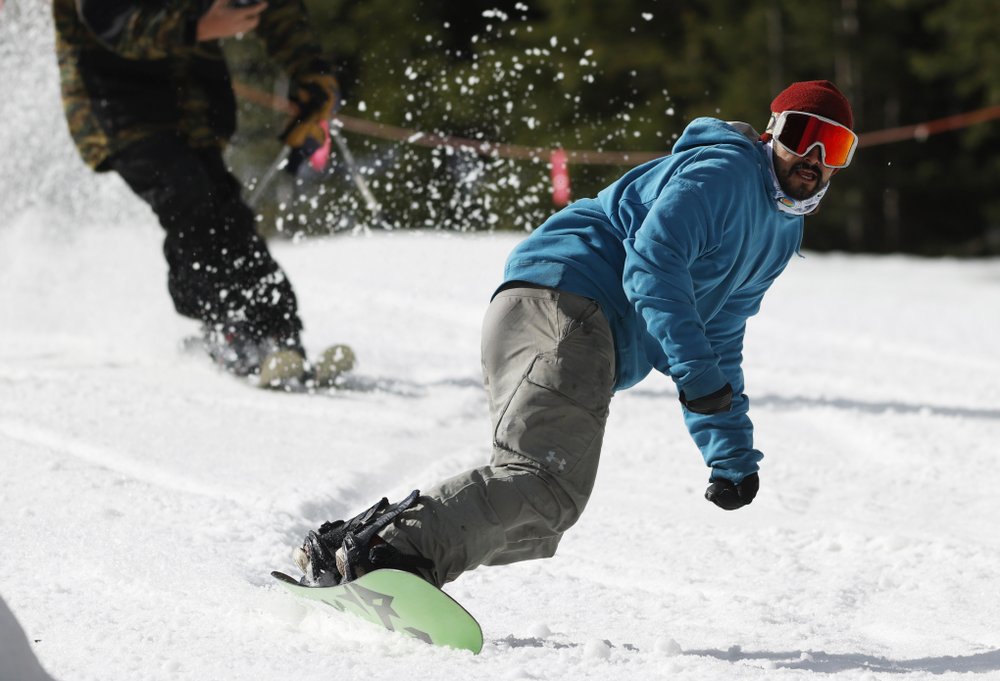 A national trade association for the U.S. ski industry says ski businesses lost at least $2 billion over the winter because of the economic collapse caused by the coronavirus pandemic.
The Aspen Times reports that the Denver-based National Ski Areas Association announced Wednesday that skier visits fell 14% during the latest season, compared with the 2018-2019 season. There were about 51.1 million visits in the shortened season.
Resorts were forced to closed in March following state restrictions intended to limit the spread of the coronavirus.
It is unclear how the pandemic will affect the 2020-2021 season. But the economic loss tied to the pandemic could increase to about $5 billion if the downtown continues.
___
Source: Associated Press