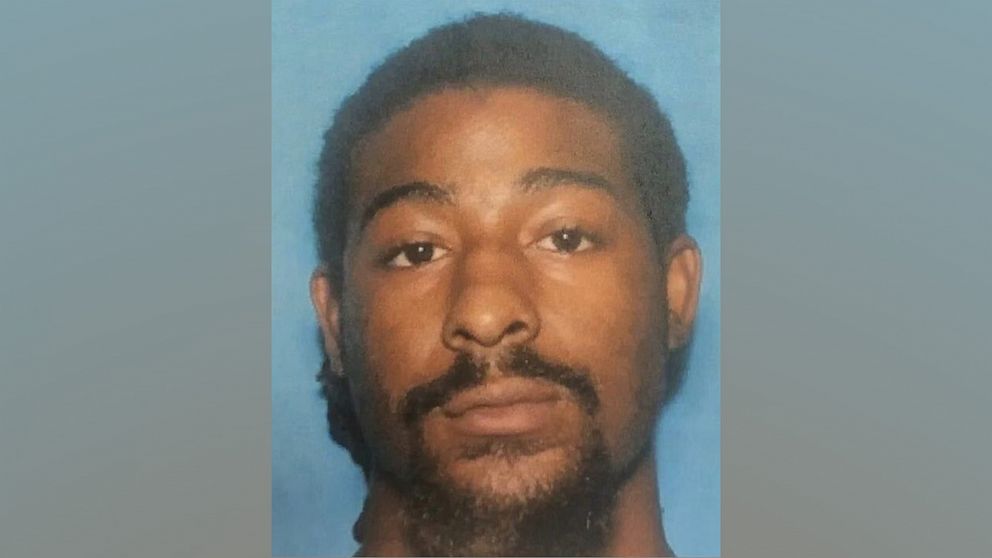 The man accused of shooting and killing a deputy sheriff in Mississippi allegedly while in custody for another crime was captured after a day on the run.
Steven Joaquin Blackwell, 22, was taken back into custody Saturday at about 2 p.m., according to Jackson ABC affiliate WAPT.
On Friday afternoon, police in Simpson County were called for a report of a police-involved shooting near a Region 8 mental health facility.
When officers arrived, they said they found Simpson County Deputy Sheriff James Blair had been shot. Blair was taken to a nearby hospital, where he died.
Blair, 77, had been transporting Blackwell, who was in custody for a "chancery court writ," police said.
Click here to read more.
SOURCE: ABC News, Christina Carrega