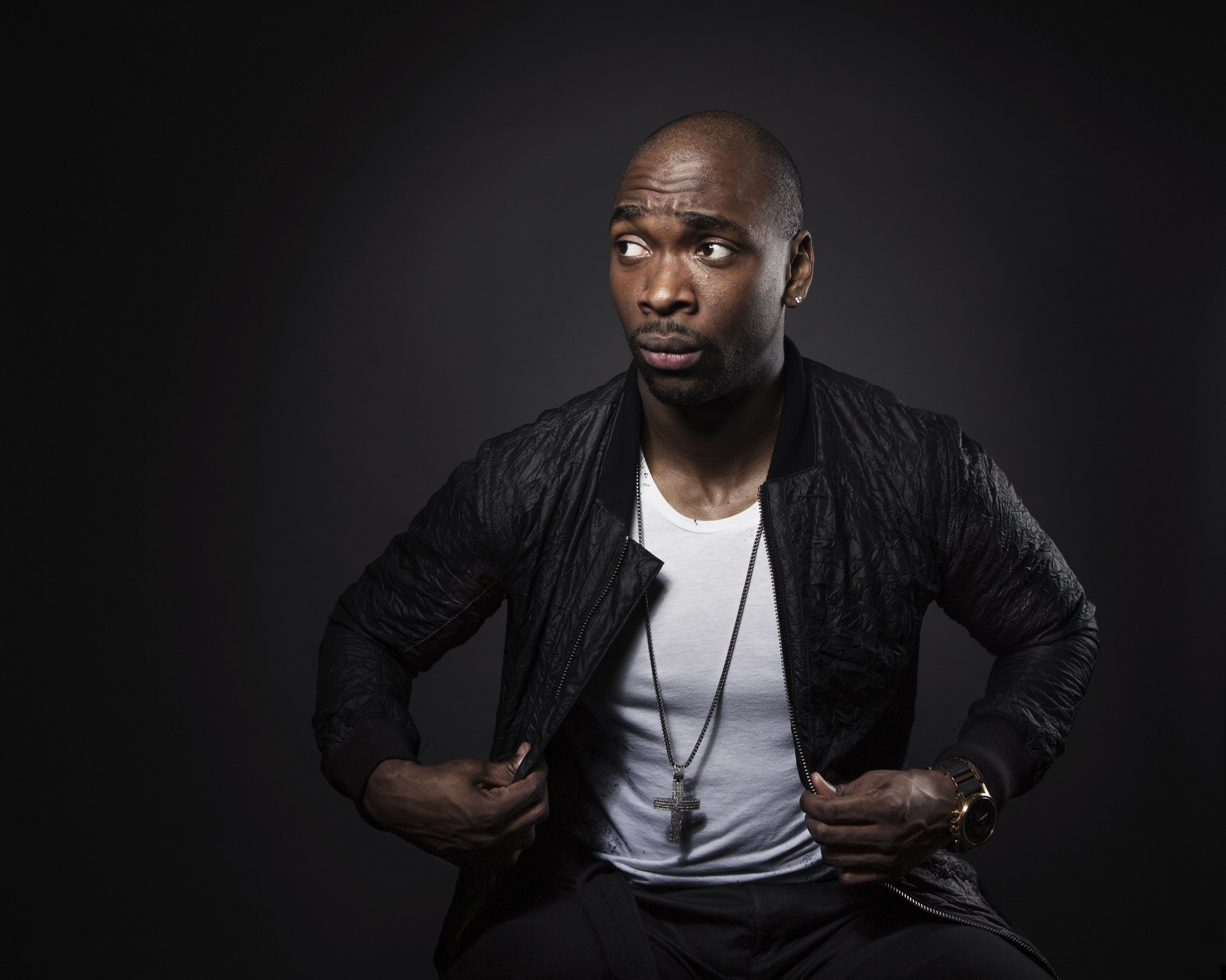 Former "Saturday Night Live" star Jay Pharoah said Friday that in February, a police officer kneeled on his neck in a case of mistaken identity. Pharoah released surveillance footage of the encounter along with a message of support for the Black Lives Matter movement.
In the 4-minute video, posted to Instagram, the 32-year-old comedian said he was exercising in Los Angeles a few months ago when a police officer ordered him to get on the ground.
"I see an officer to the left of me. I'm not thinking anything of it, because I'm a law-abiding citizen," Pharoah said. "The officer, I see him coming with guns blazing. I see him say, 'get on the ground. Put your hands up like you're an airplane.'"
As Pharoah narrates the story, surveillance footage appears to show his encounter with four LAPD officers.
"Four officers got their guns blazing," he continues. "They tell me to get on the ground, spread my arms out, they put me in cuffs, the officer took his knee, put it on my neck."
According to the video, Pharoah did what the officers said, but asked why they were arresting him.
"They said, 'You fit the description of a black man in this area with grey sweatpants on and a grey shirt,'" he said.
Click here to read more.
SOURCE: CBS News, Sophie Lewis