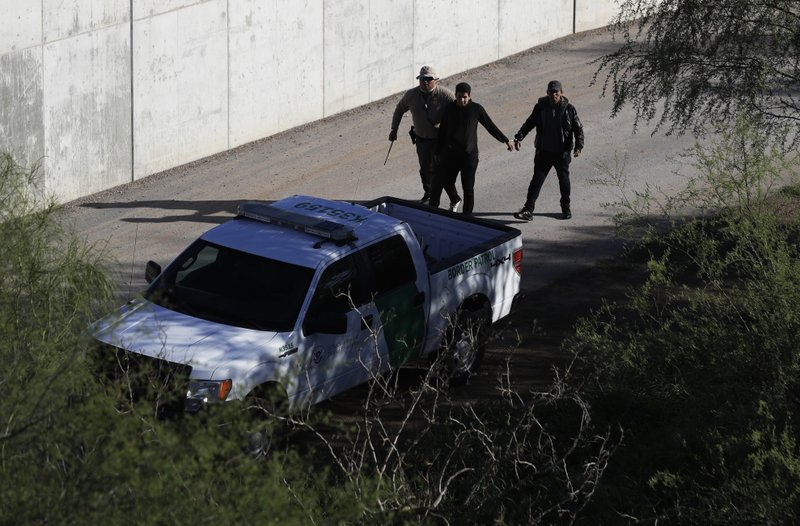 A top U.S. Border Patrol official says coronavirus cases are on the rise in certain pockets of the agency.
Deputy Chief Raul Ortiz said Friday that 93 Border Patrol employees and 16 people in custody have tested positive for the virus. He says that is "relatively low" but adds that "we are not out of the woods just yet."
Ortiz tells employees that there have been "indications of localized increases" among Border Patrol personnel. He doesn't say where in an email to agents that was obtained by The Associated Press, and the agency didn't immediately respond to questions.
AP reported Thursday that border states Arizona and Texas have seen a recent rise in coronavirus cases.
___
Source: Associated Press