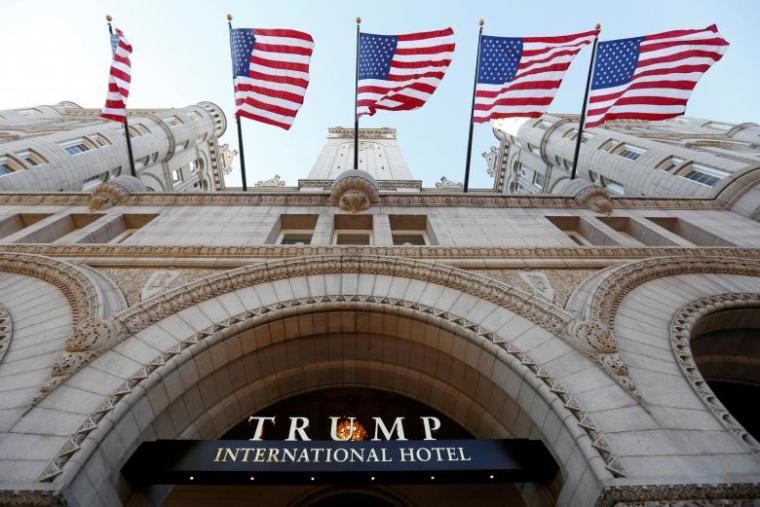 A former housekeeper is suing the operator of Trump International Hotel in Las Vegas, claiming the business engaged in religious discrimination by firing her because she refused to work on Sundays.
Sonia Perez, 56, filed a lawsuit against Trump Ruffin Commercial Inc., the company that oversees the Trump hotels. She claims that the company required her to work Sundays after employees unionized in 2018.
The case is known as Torres v. Trump Ruffin Commercial LLC. The case was filed last Tuesday in the U.S. District Court for the District of Nevada.
According to Bloomberg, Perez worked for the hotel from 2010 until 2015 without a problem since her schedule allowed her to take Sundays off to attend her non-denominational church.
But following the unionization of employees, her shift was changed so that she had to work Sundays. The lawsuit states that Perez refused to work on Sundays due to her "sincerely held religious belief."
Perez maintains that she initially used "attendance points" she accrued to make up for her absences on Sundays. The complaint alleges that after Perez ran out of "attendance points," she was fired for her Sunday absences.
The Christian Post reached out to the Trump Organization for comment. A response is pending.
Click here to read more.
SOURCE: Christian Post, Michael Gryboski