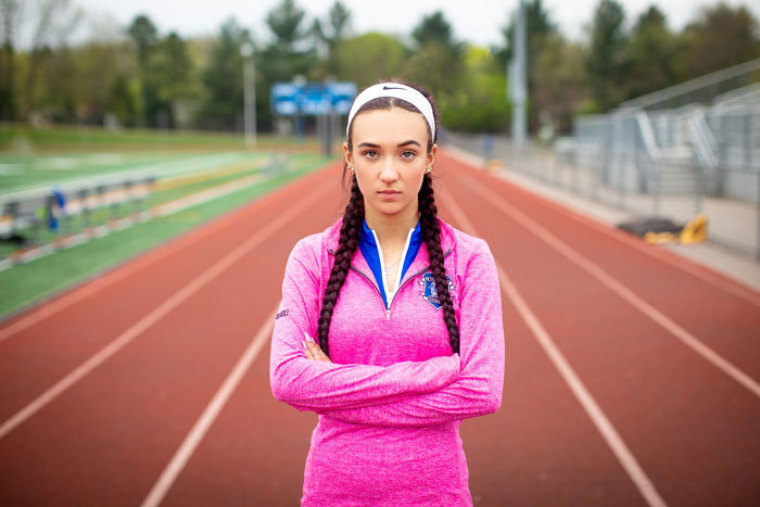 A family advocacy organization is setting in motion a nationwide push to preserve female-only sports amid the rising trend of biological males who identify as transgender competing as though they are girls.
The Family Policy Alliance announced Monday that it was launching its "Save Girls' Sports" campaign, an effort to build support for laws that ensure that only biological females can play in girls' high school and university athletics.
"[M]en generally have higher cardiovascular capacity, greater bone density, and more muscle mass" than women, the campaign's new website notes.
"Our girls deserve better than letting males compete in female-only competitions."
The new campaign comes a few months after the state of Idaho adopted a new law prohibiting trans-identified males from participating in women's sports, the first state in the nation to do so. In response, the American Civil Liberties Union filed a lawsuit claiming that it unjustly discriminated against trans-identified people.
The Save Girls' Sports campaign is advocating for other states to enact similar legislation.
"As a former runner and as mom to my infant daughter, I want every female athlete to have a level playing field for their sport. Unfortunately, girls today often are not guaranteed that opportunity in their state – despite the desire of many to have it," said Autumn Leva, vice president of strategy for Family Policy Alliance, in a statement sent to The Christian Post.
Click here to read more.
SOURCE: Christian Post, Brandon Showalter