As an African American who has held elected office at the state and local level, and served as the US Ambassador to the UN Human Rights Commission, I believe a full and frank discussion on issues of race and injustice is important.
I also know too well that many places are far more dangerous for me as a black Christian man than the United States.
The religious freedom executive order signed last Tuesday (June 2) addressed this reality: about a million Christians (mostly people of color) were killed for their faith in the past decade.
Yet those — including religious figures — who denounced the president's religious freedom activities last week, generally seemed to miss that his actions on religious freedom would actually help black lives.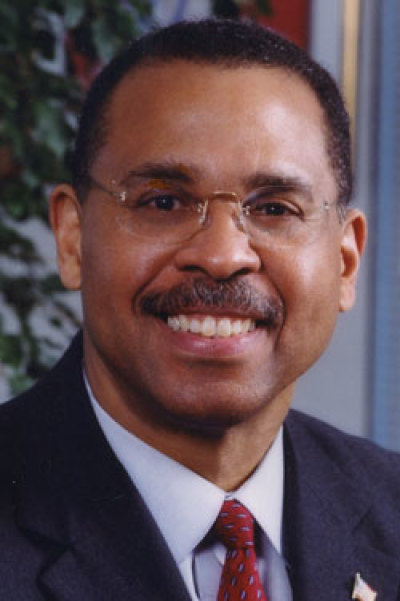 When the president visited the site in Washington that is arguably the most connected to international religious freedom, partisan attacks ensued, ignoring what the president was doing that day for some of the world's most vulnerable people.
Lost in these woke hot takes — some cloaked in religion — was the fact that the president's visit to the St. John Paul II National Shrine was not only previously arranged but was one of many activities devoted that day to international religious freedom — an issue that has, until now, transcended partisanship.
The day was of enormous benefit — not harm — to believers of color, putting the US government to work defending the rights of religious minorities for whom persecution means the death of thousands each year.
Why is this shrine so important to the issue?
First, St. John Paul II championed religious freedom — at the Second Vatican Council, and then as pope. He helped bring freedom to the oppressed people of the Soviet Bloc — including countless people of faith.
Second, according to the Pew Foundation, Christians (two-thirds of whom are predominately people of color) are the most persecuted religious group on earth.
Click here to read more.
SOURCE: Christian Post, Ken Blackwell