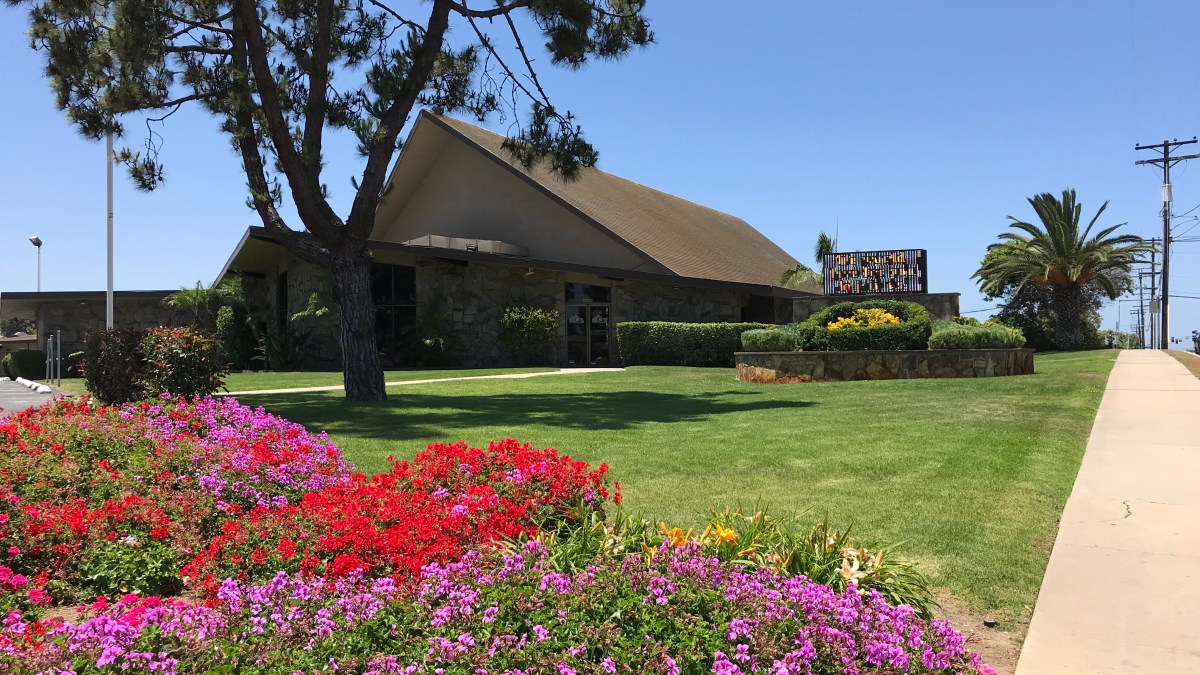 A Chula Vista church under scrutiny for potential health order violations last month is now the focus of a county COVID-19 contact tracing investigation after three people connected to the church tested positive.
County Public Health officials are investigating an outbreak of COVID-19 at a church that was scrutinized last month for violating the Pubic Health Order to hold services.
Three people connected to Hilltop Tabernacle in Chula Vista have tested positive for COVID-19, which is considered an outbreak by county health guidelines.
Other members of the church are now under a contact tracing investigation by the county to determine if the disease spread amongst members.
On Monday, only two cases had been reported and it was not yet deemed an outbreak. The county Public Health Officer would not provide any specific details about the cases.
"It is our practice not to give out specific information about any outbreak, so what I can tell you is that we are investigating that particular situation. We do not yet consider this an outbreak," said Dr. Wilma Wooten, MD.
An outbreak, as defined by the County Department of Public Health, must include at least three cases.
Click here to read more.
SOURCE: NBC San Diego, Artie Ojeda