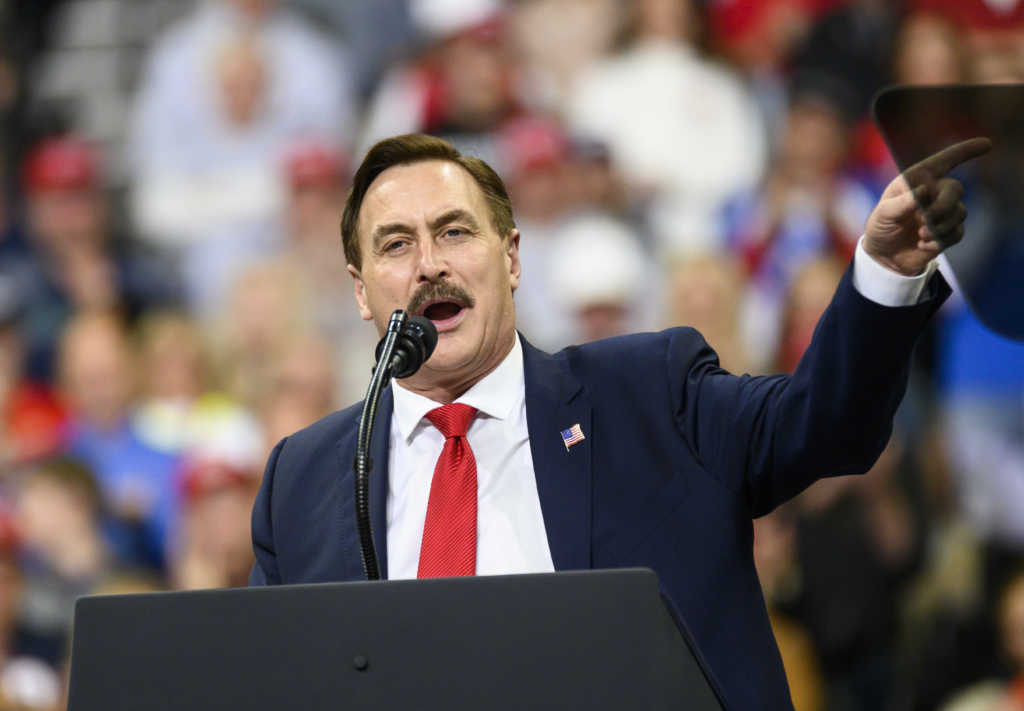 Mike Lindell, the founder, and CEO of MyPillow, says he's considering running for the Minnesota governorship in 2022. Lindell has criticized both Minnesota state officials and Minneapolis city officials about their handling of the death of George Floyd and the riots that followed.
The businessman told Newsmax TV that the police officer who held his knee against Floyd's neck should have been arrested immediately and jailed as state law allows a subject to be held for 48 hours without being charged.
"There are bad people in all walks of life, including police," he said.
Lindell, a Minnesota native who was born in Mankato, was so moved by the injustice and the lack of leadership in the city of Minneapolis and the "North Star State" that he's now thinking about running for governor.
"If God has me do it, I will do it," Lindell told the news site. "I just see things that are so poorly run, and they could be done a lot better. It might come down to, 'if you want something done right, do it yourself'."
He said Mayor Jacob Frey, state Attorney General Keith Ellison, and Gov. Tim Walz should have had a plan in place to deal with resulting riots.
"It's sad because I think our leadership could have been a lot more prepared," Lindell added.
Click here to read more.
Source: Faithwire