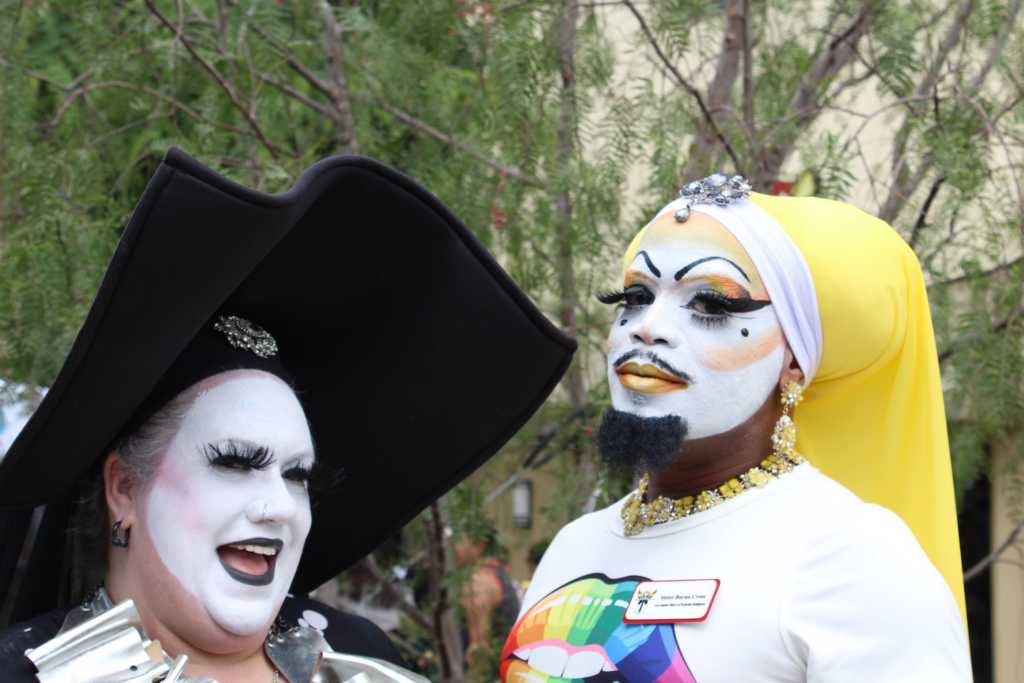 Facebook has shut down a social media page for mothers who are opposed to drag queen story hours in neighborhood libraries.
On June 1, the Silicon Valley-based tech company removed the group 500 Mom Strong, claiming it was "transphobic" and in violation of Facebook's "community standards," according to The Christian Post.
Anna Hall Bohach, founder of the shuttered Facebook group, told the Post her group has been targeted before, explaining the page was taken down three other times. At one point, she said, it was temporarily suspended over "hate speech" because she "shared a post that said, 'Reminder: Women don't have to be polite to someone who is making them uncomfortable.'"
This time, Facebook said Bohach's group violated the site's "community standards" and made clear it has policies in place "to protect against recidivist behavior and do not allow people to set up new Pages that represent Pages that have already been removed from our platform."
Facebook, however, didn't address the multiple parody accounts set up to make fun of the 500 Mom Strong group.
"When I asked them about the half dozen other fake 500 Mom Strong pages that were put up by drag queens used to parody 500 Mom Strong," she said, "I received no answer and the pages are still active. There is also a fake profile, created by drag queens, using my name and information that has been reported multiple times by my friends and me that Facebook refuses to remove. I asked the Facebook representative about it and I still have yet to receive an answer."
Click here to read more.
Source: Faithwire