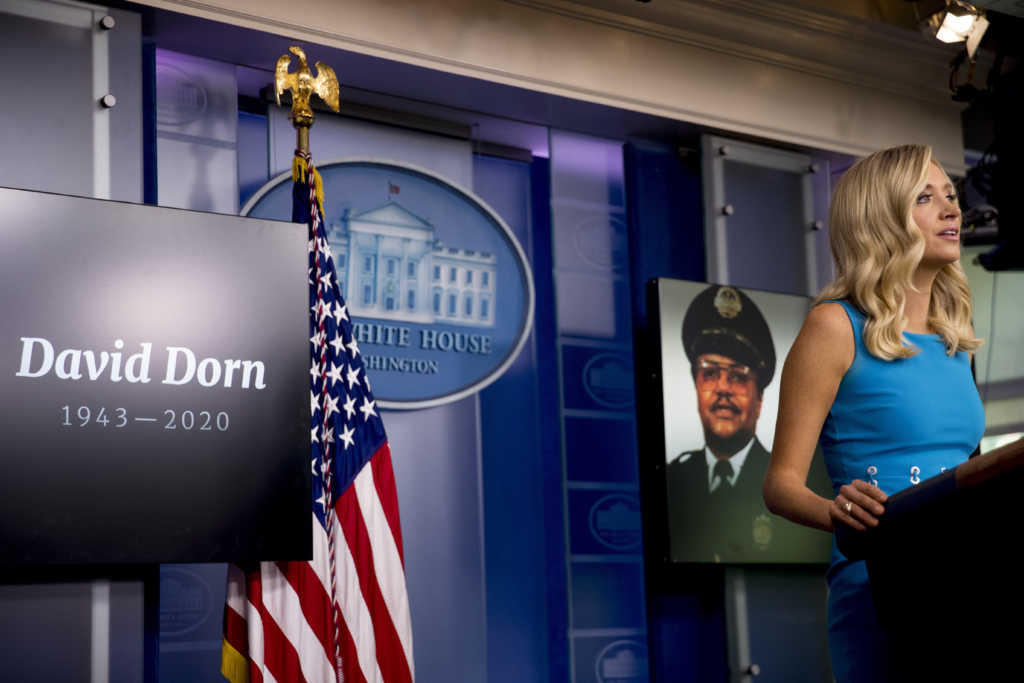 Since the death of George Floyd, the nation has seen property destroyed, innocent lives put in danger, and acts of violence resulting in numerous deaths. Violent protestors have burned down homes, vandalized businesses, and murdered unsuspecting victims.
Among those killed was a retired St. Louis, Missouri police captain. David Dorn was shot and killed early Tuesday by people who broke into a pawn shop in St. Louis.
Dorn was found dead on the sidewalk in front of Lee's Pawn Shop and Jewelry. His wife told the St. Louis Post-Dispatch that her husband was a friend of the shop's owner and frequently checked on it when alarms went off.
A longtime colleague of Dorn's said he was a gregarious and outspoken leader who mentored young people and insisted on strict ethical conduct among his employees.
The 77-year-old joined the police academy in November 1969 and graduated in May 1970. He was assigned to patrol support when he retired from the St. Louis Metropolitan Police Department in October 2007.
Dorn's personality was "bigger than life", said former St Louis County Police Chief Tim Fitch. "He was a fun guy, a happy guy."
Click here to read more.
Source: Faithwire