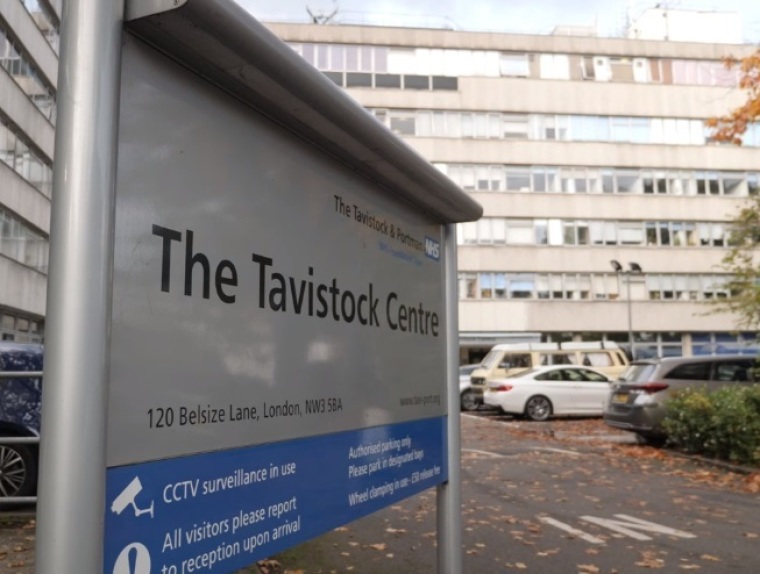 The National Health Service in England has updated its policy on puberty blockers by removing the claim that the experimental drugs prescribed to transgender-identifying youth are "fully reversible." It now says it's unknown what the short-term and long-term effects will be on a person's bones, physical body and mental health. 
The use of synthetic hormones to block the puberty processes of children experiencing gender dysphoria has faced increased scrutiny in recent years. And the changes made to the guidance come after a lawsuit was filed against the nation's sole gender clinic, the Tavistock and Portman National Health Service Trust in London, where an individual who underwent these experimental treatments says they caused irreparably harm to their body.
The former NHS guidelines previously stated that puberty blockers were reversible:
If your child has gender dysphoria and they've reached puberty, they could be treated with gonadotrophin-releasing hormone (GnRH) analogues. These are synthetic (man-made) hormones that suppress the hormones naturally produced by the body.

Some of the changes that take place during puberty are driven by hormones. For example, the hormone testosterone, which is produced by the testes in boys, helps stimulate penis growth.

GnRH analogues suppress the hormones produced by your child's body. They also suppress puberty and can help delay potentially distressing physical changes caused by their body becoming even more like that of their biological sex, until they're old enough for the treatment options discussed below.

The effects of treatment with GnRH analogues are considered to be fully reversible, so treatment can usually be stopped at any time after a discussion between you, your child and your MDT.
The newly revised guidelines no longer contain the words "fully reversible" and now lists risk factors.
Click here to read more.
SOURCE: Christian Post, Brandon Showalter