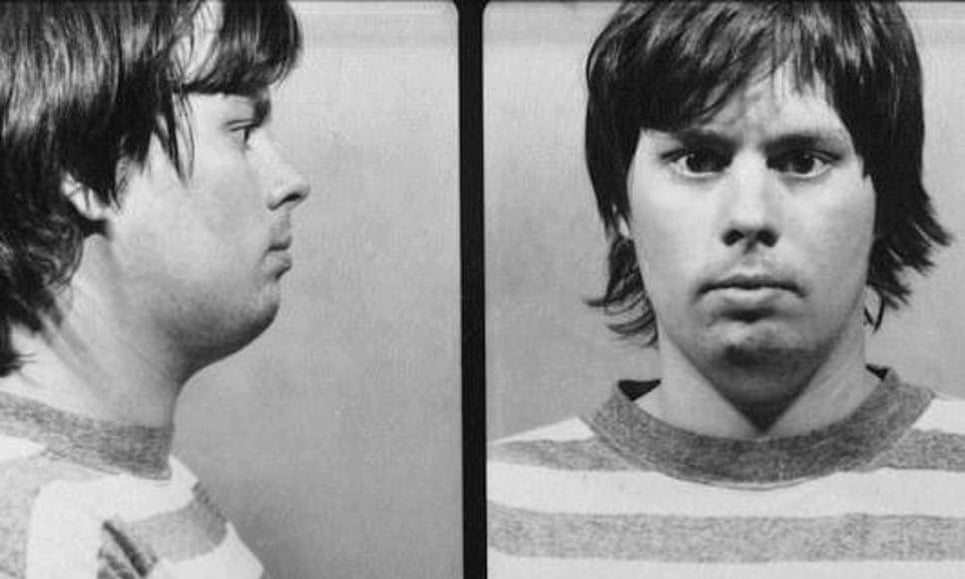 A man who spent more than 23 years on death row in Pennsylvania for a crime he did not commit walked free from jail on Friday.
A judge overturned Walter Ogrod's conviction in the sexual assault and murder of four-year-old Barbara Jean Horn, his neighbor in Philadelphia, in July 1988.
"We not only stole 28 years of your life," assistant district attorney Carrie Wood told Ogrod, according to the Philadelphia Inquirer. "We threatened to execute you based on falsehoods."
Ogrod, who was held at State Correctional Institution Phoenix in Skippack, had his charges reduced and was released on bail. Technically, he should face a new trial but prosecutors have said they will not pursue it.
One of his lawyers, James Rollins, told reporters Ogrod's first stop would be a relative's backyard barbecue.
"He was very pleased and relieved to be out of prison," Rollins said. "He is very tired."
Ogrod, who was 23 when Barbara Jean was killed and is now 55, has autism. He confessed to the crime in 1992. At his first trial, in 1993, his attorneys argued the confession was coerced by detectives, while five eyewitnesses said a man seen putting on the street the TV box in which Barbara Jean's body was found did not look like Ogrod.
Click here to read more.
SOURCE: The Guardian, Martin Pengelly