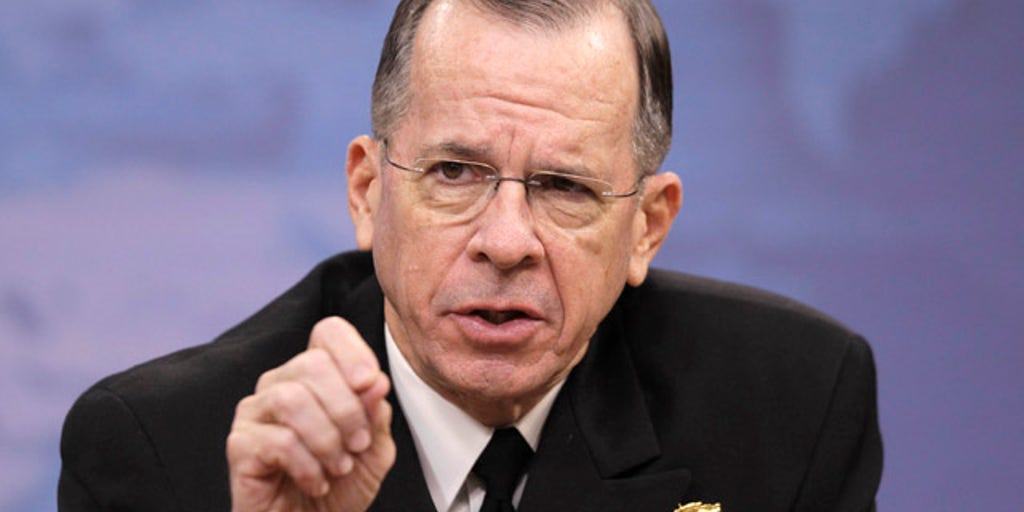 A former chairman of the Joint Chiefs of Staff says he was "sickened" to see National Guard troops and other security personnel forcibly clear protesters from a square near the White House to facilitate President Donald Trump's walk to a nearby church to pose for photographers.
Calling the visit Monday a "stunt," Mike Mullen, a retired Navy admiral who headed the military from 2007 to 2011, wrote in The Atlantic on Tuesday it laid bare what he called Trump's "disdain" for the rights of peaceful protesters. He said it also risked further politicizing the military.
Mullen cautioned against an overly aggressive use of the military to restrain the sometimes-violent protests around the country. He said he has confidence in the professionalism of the troops but worries about the soundness of the orders they would be given by Trump, who has threatened to invoke the Insurrection Act to enable him to use the active duty military to perform law enforcement duties to quell protests.
Mullen said that as bad as conditions on the streets of some cities have become, the crisis does not now justify invoking the Insurrection Act.
SOURCE: Associated Press