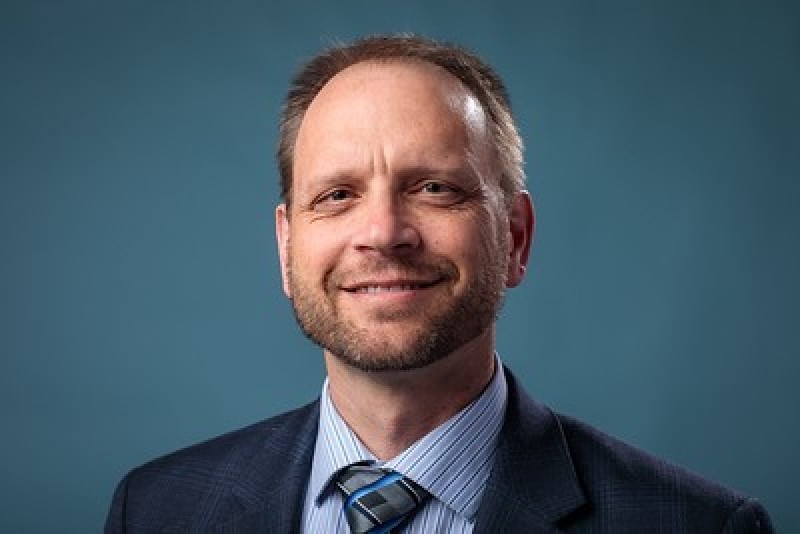 Everyone is aware of the physical health crisis caused by COVID-19. However, as a country, we are facing a new danger. It is coming in the form of mental health distress – increased anxiety, depression, post-traumatic stress, and suicidal impulses. Those who are vulnerable, isolated, or ill-equipped to address mental health effects of the pandemic have turned to alcohol, marijuana, porn, and over-eating in significant and quantifiable numbers. Our country is dealing with rising cases of domestic, sexual and child abuse. These problems often lead to a cascade of other medical and social problems, and our medical and public health systems are not well prepared to respond.
I'm encouraged by the agility of the church we've witnessed over the past two months. While our governments have done what they can to address the many needs of Americans, local churches have often been the ones to meet financial, physical and emotional needs in very efficient ways. Church leaders are deeply plugged into the specific needs of their communities, and, most importantly, they have a heart for providing spiritual support and care.
However, many pastors find it difficult to speak about mental health challenges from the pulpit. In a 2018 survey, nearly half said they rarely, or never, speak on the subject to their churches in sermons or large group messages.
The good news is that church leaders have the trust of their congregants. Many congregants will ask you or your staff for emotional help before they consider going to a professional. They believe that God can heal, and they believe that their faith and prayers play a significant role in helping them to recover.
They are not wrong.
But the current situation is complicated. As a seminary graduate and a licensed psychologist who has worked with many pastors, I have seen that many of our faith practices are helpful, even speeding recovery for those experiencing a mental health crisis. But it is also clear that when our communities do not encourage the use of appropriate medications and psychological care, people can feel isolated and not recover as quickly or holistically.
Just like we'd pray for healing for someone who has the coronavirus, while still trusting them to the care of medical professionals, we must pray and encourage with Scripture those struggling with their mental health, while also trusting them to the care of mental health professionals who can help them on their journey. In fact, what I love about counseling is that as a Christian psychologist, I can lean on God and His Word in my practice.
Certainly, this year and likely for many years to come, we – psychologists and pastors alike – must anticipate addressing the mental load weighing heavily on people around the world as a result of the coronavirus. By the time the world is "normal" again, fear, loss, trauma, and skepticism are likely to take root in the hearts of a majority, even those who are deeply committed to the Christian faith.
As we prepare for that future, here are a few ways church leaders can help those who searching for spiritual and emotional support:
Click here to read more.
SOURCE: Christian Post, Philip G. Monroe