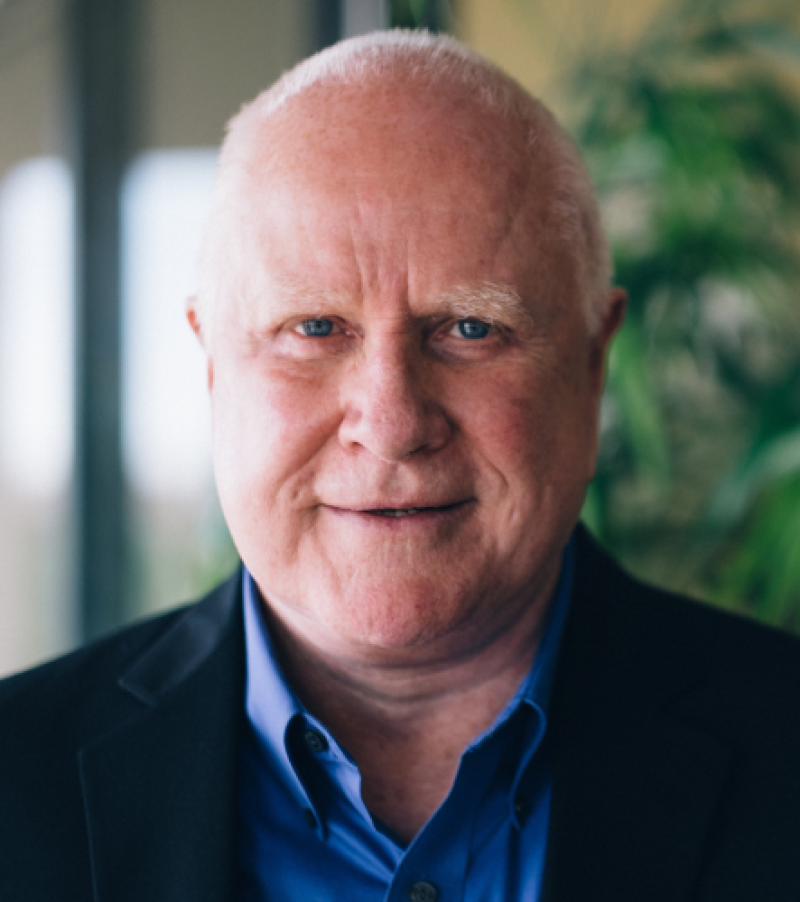 "Those old people are really vulnerable right now."
I'm 78 years old, and I must have missed the memo because — despite what everyone is telling me — I don't feel vulnerable.
The media's mantra is something like this: "We want to thank the first responders, doctors, nurses and hospital workers who are so dedicated and keep all of us safe… it's so vital that we protect our most vulnerable."
They don't need to say it. Everyone knows that the most vulnerable are us old folks.
It really bothers me that 50 million or more Americans are being painted with a single, pitiful brushstroke, no matter how well intentioned it may be.
Well, this is our senior moment! I want to replace that mantra with a challenge to all seniors: Be more than vulnerable, and do more than nothing.
I don't claim there aren't vulnerable seniors. There certainly are. Yes, most of us have health issues as we grow older. But health issues do not mean we automatically turn into helpless, dormant and irrelevant figures, barely shuffling from the bedroom to the armchair for another nap.
While not every teenager should be on suicide watch, not every senior is feeble, frail, weak, and irrelevant. Far from it. Retirees could live another 30 years in their "post-working" life —  and, for many, those years are an active time when we want our lives to count for something worthwhile, something noble, something better, and totally relevant.
The unintended consequence of the "vulnerable" message could turn out to be devastating. Characterizing seniors as vulnerable will leave a flawed emotional legacy — not only for this generation of seniors but for the next, and the next, and the next.
Click here to read more.
SOURCE: Christian Post, Bruce Bruinsma