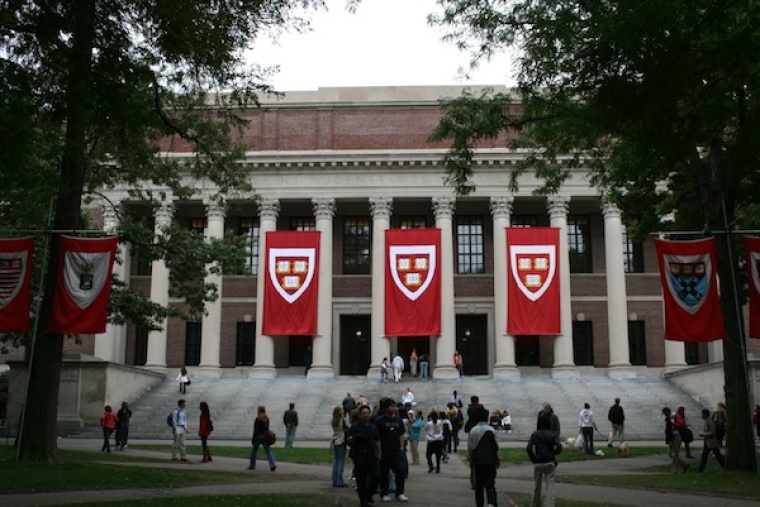 A Harvard Law School professor's assertion that homeschooling is dangerous for children and must either be heavily regulated or banned is wrong, says Home School Legal Defense Association attorney T.J. Schmidt. 
In a recent interview with The Harvard Gazette, Elizabeth Bartholet, who's also the faculty director of Harvard Law School's Child Advocacy Program, elaborated on her view that homeschooling in the United States poses many dangers to children.
While Bartholet noted that the growth of homeschooling was partly fueled by conservative evangelicals who were unsuccessful in their battles with secular education in public schools, she also accused them of having bad motives. She said homeschooling parents are racist, misogynist, and "extreme ideologues" who are not adequately educating their children at home.
Bartholet blamed the homeschooling lobby for the lack of regulations in many states.
In an interview with The Christian Post, Schmidt of HSLDA said states do have regulations in places and parents who aren't educating their children face penalties.
"While each state is different in how homeschooling is regulated, every state requires parents to ensure that children are being educated. And without exception, every state has penalties for failing to do so," he said.
"There are extremely few cases of parents keeping their children home and not educating them. In these cases, there are many other problems occurring. And when a child is being neglected or abused in any way, every state can and should intervene on behalf of the child."
Click here to read more.
SOURCE: Christian Post, Brandon Showalter