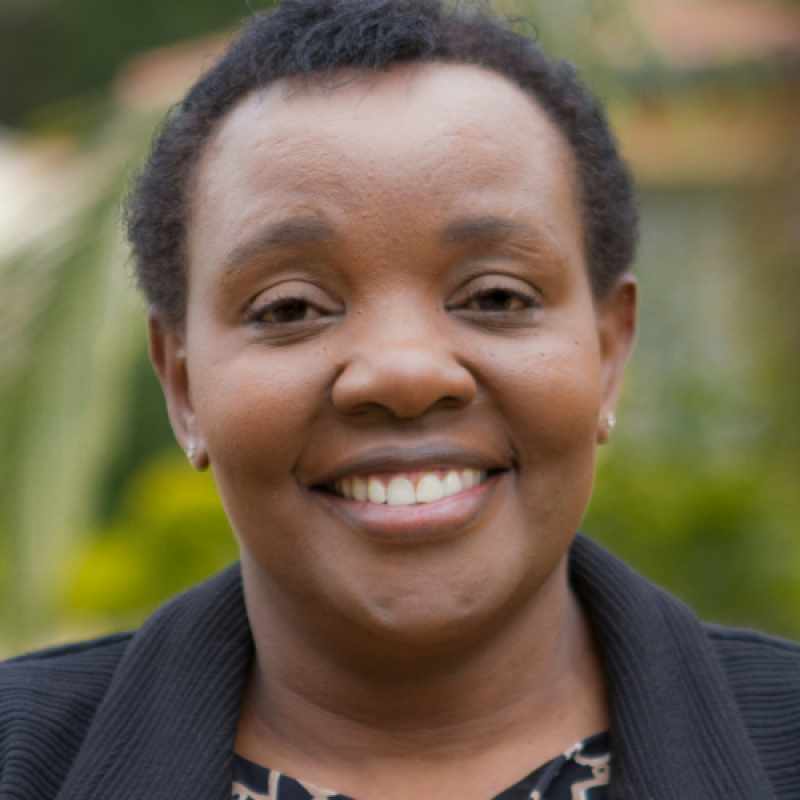 Imagine fighting COVID-19 in African communities where there are no hospitals, pharmacies, respirators or masks. Add pervasive malaria, tuberculosis, HIV and AIDS as well as malnutrition. East African communities are dealing with plagues of locusts and 12 million people faced starvation before COVID-19. Infection compounds at an alarming rate.
Dr. Florence Muindi keeps a watchful eye on the spread of COVID-19 around the world. It has invaded 40 countries in Africa. As the founder and executive director of Life in Abundance (LIA), she is concerned for people in 56 communities in 14 countries where LIA is already working. All have reported cases of COVID-19.
Muindi says they are seeing it in the most difficult places that present ideal conditions for COVID-19 to spread. "There are over 100,000 cases with 3,257 deaths, but poverty, close living, lack of sanitation and underlying conditions make people vulnerable," she says.
LIA empowers churches to meet challenges in their own communities as they share the Gospel. They have mobilized in the face of COVID-19. Church leaders, trainers and volunteers from local churches have formed Corona Prevention Taskforce teams that focus on training, awareness, promotion of good personal hygiene, distribution of masks and hygiene materials.
Trainers teach hand washing door to door and have created more than 5,000 handwashing stations in virus hot spots. They give away face masks, hand sanitizers and bar of soaps as they pray with families and share the Gospel.
LIA-staffed clinics are working with local health authorities to fight COVID-19. Food banks have been set up in churches.  In many cases, hunger due to isolation and few resources is taking a toll.
Pastors trained in trauma counseling meet with those who are overwhelmed and afraid of the future. Dr. Muindi described the impact of COVID-19 on African communities, "The crisis in Africa is beyond Covid-19. As governments race to control the virus to avoid a catastrophe, the poor and vulnerable are facing a threat that is worse than Covid-19."
Click here to read more.
SOURCE: Christian Post, Ruth Schenk