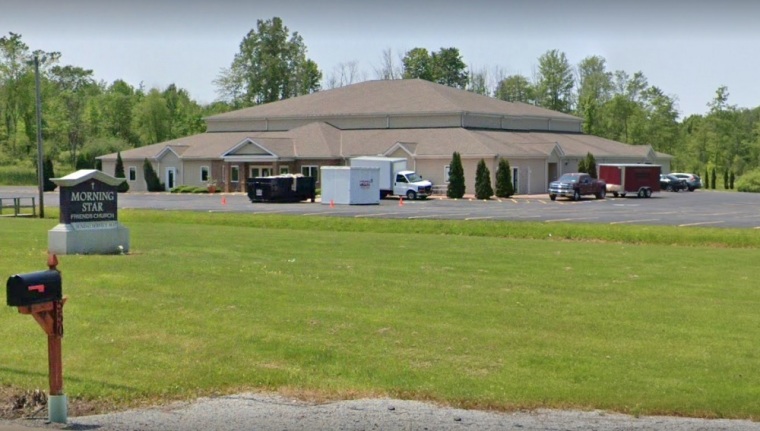 An Ohio church has settled a lawsuit brought against it by a nonreligious family that alleged their son suffered trauma after he was baptized in a full water baptism when he was 11 years old. 
On Thursday, the civil rights advocacy group American Atheists announced that parents April and Gregg DeFibaugh settled their lawsuit against a local church, pastor, a youth mentoring organization, and former volunteer mentor for performing a baptism, which they said was forced on their son who is disabled.
The DeFibaughs, who are said to be nonreligious but don't identify as atheist, filed a lawsuit in county court against Morning Star Friends Church in Chardon, Pastor Matthew Chesnes, and Big Brothers/Big Sisters of Northeast Ohio.
The lawsuit claimed that despite instructions from the DeFibaughs to refrain from religious activities with their son, his Big Brother mentor often discussed religion with him.
The lawsuit said that on Aug. 28, 2016, the mentor, church member David Guarnera, took the child to a group baptism at Morning Star Friends Church. Along with Chesnes, the mentor was accused of forcibly baptizing the child by pushing him underwater.
"Defendant Chesnes, with the assistance of defendant Guarnera, conducted the baptism by forcing V under water and holding his head under water to the point where V felt like he was choking and could not breathe," the lawsuit says in part.
The parents claim that since the incident, their son suffers from anxiety and emotional distress. According to American Atheists, the child suffers from nightmares of drowning that have prevented him from sleeping.
Click here to read more.
SOURCE: Christian Post, Samuel Smith