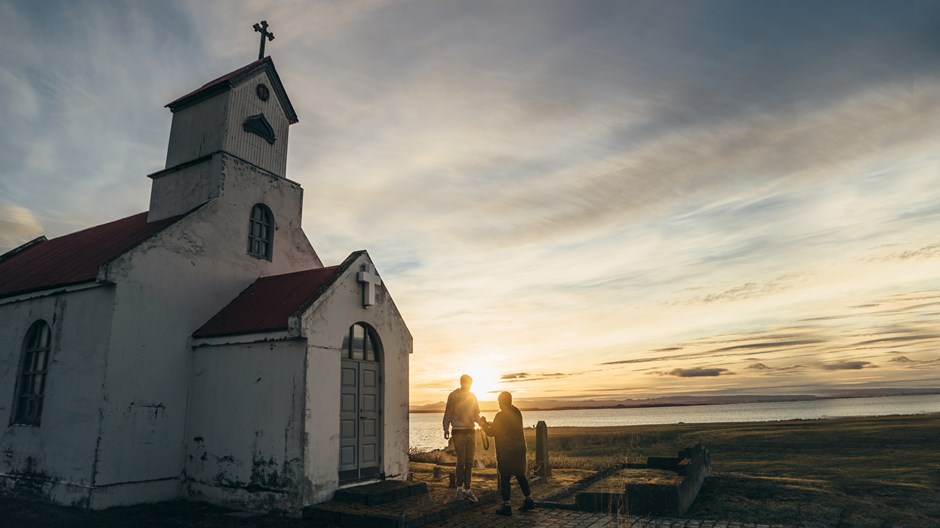 Megan Hill is an author, pastor's wife, and editor for The Gospel Coalition. She belongs to West Springfield Covenant Community Church in West Springfield, Massachusetts.
---
Richard Adams
During a college internship, I did an independent study on the topic of Christian community. To my surprise, my supervisor assigned me Watership Down. Naively, I wondered: What does a novel about rabbits have to do with the church? But Watership is a moving portrayal of a struggle to establish and maintain community under opposition, and its themes of belonging and home are deeply relevant to life with God's people. As I rooted for the band of bunnies to find their permanent home, my heart longed for the peace and safety of Christ's church.
Edited by S. M. Houghton
If you want to love the church, read a missionary biography. The early days of modern missions, in particular, are filled with people who sacrificed greatly so Christ's church could be established where it hadn't existed. Missionary John G. Paton suffered years of hardship to plant a church on the South Pacific island of Tanna. Reflecting on the church's first Communion service, during which he placed bread and wine in the hands of former cannibals, he described having "a foretaste of the joy of Glory that well nigh broke my heart to pieces." These missionaries loved the church with their lives, and reading about their love kindles our own.
Christ Crucified: Understanding the Atonement
Donald Macleod
Jesus came for the sake of the church. As Ephesians tells us: "Christ loved the church and gave himself up for her … so that he might present the church to himself in splendor" (5:25, 27, ESV). However ordinary they may seem, our churches have immense value because they are the object of Christ's redeeming work. From the beginning and all the way to the cross, writes Macleod, Christ's love was "uncaused, un-purchased and unconditional." Our Lord loved his people when they were undeserving and unlovely—and by his grace, we can do the same in the local church.
Click here to read more.
Source: Christianity Today