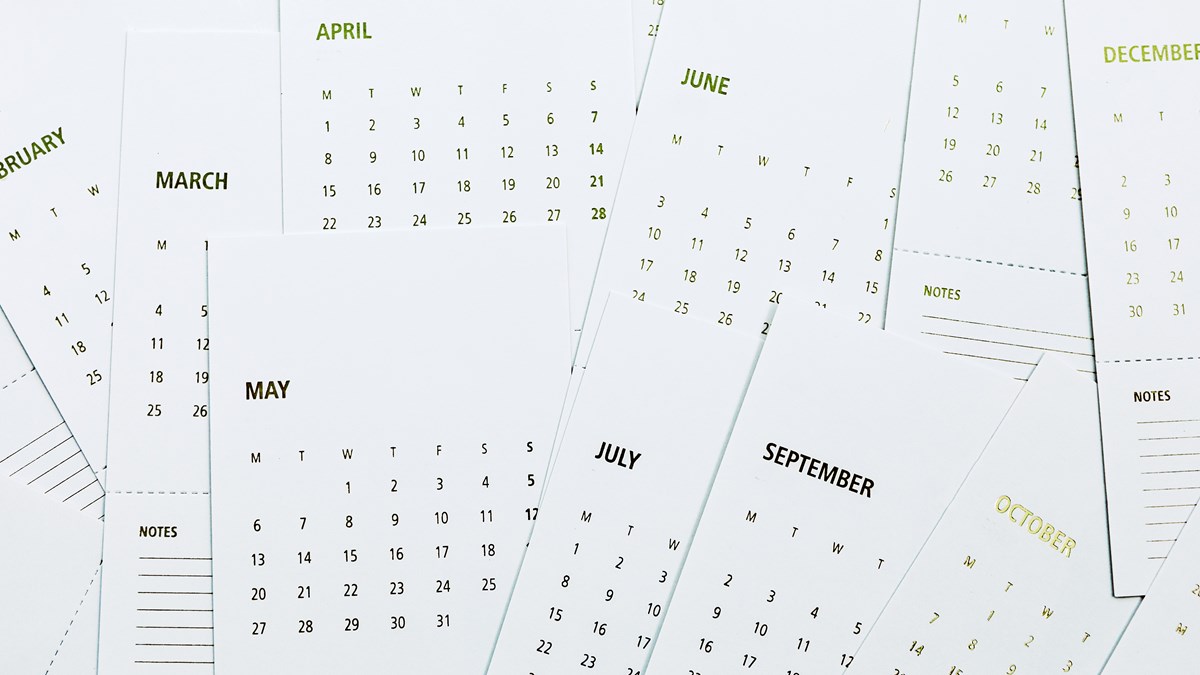 Laura Leonard is Communications Director for the Humanitarian Disaster Institute. Dana Krol is an M.A. candidate at Wheaton College who is currently working as a graduate assistant for the Humanitarian Disaster Institute.
---
As we continue to find ways to adapt our lives and ministries amidst changing pandemic realities, there are still ways to stay engaged and involved as we seek to serve and care for our neighbors, churches, and communities. While our movements and face-to-face interaction may be momentarily limited, our ability to serve those around us doesn't have to be.
Over the past two months, students in our M.A. Humanitarian and Disaster Leadership (M.A. HDL) program at the Wheaton College Graduate School have had the unique opportunity to apply what they're learning about emergency management, disaster response, and caring for the vulnerable as they take action to respond to the challenges created by COVID-19.
Their responses offer a template for how all of us can step into the marathon of COVID-19 response and recovery. Here are five ideas, drawn from their experiences, for how you can serve your church and community in this time.
1. Volunteer on your church COVID-19 response team.
Over the past few months, churches have been working overtime to adjust their approach to ministry and meet the needs of their community. From transitioning to online services to now considering when and how to reopen, church leadership teams and response committees continue to give time and careful thought to faithfully and safely shepherding their congregation through this pandemic.
M.A. HDL students Logan Penovich '20, Joy Lee '22, Jack Meeker '20, and Tuwa Karnley '20 sought out practical ways to help their local community when the pandemic struck. All members of Wellspring Alliance Church in Wheaton, IL, the four classmates joined Wellspring's COVID-19 response sub-committee, and are using their disaster response and leadership training to help their church reach the community.
"Our responsibility is to research and determine community needs at every level associated with this pandemic, communicate the needs, and continue to grow established and new relationships with local NGOs," Joy explains. "We hope to strengthen the church's ability to engage the community and serve our neighbors well during and after the peak of this crisis."
Jack Meeker shares about his service experience, "I had both the desire and the capacity to help organize it, so I decided to join. My experience has been great. Working alongside several lay leaders, a deacon, and the Pastor of Spiritual Formation, I have thoroughly enjoyed being a part of a team that is both highly skilled and deeply servant-hearted, weekly seeking out ways to engage the community and mobilize our church to respond to the needs of our neighbors."
Regardless of your disaster response experience, you can still be a source of invaluable help to your church during this time. Reach out to your church leadership team and ask if there is a way you can be involved in the COVID-19 response actions of your church. This could include sitting on the response team, helping communicate any updates from the team to your fellow members, or simply showing your support of the team in place. Also, if your church is considering reopening in the future, there will be an additional need for volunteers to help implement the additional safety measures needed to reopen.
2. Support local nonprofits.
The novel coronavirus continues to impact nonprofits. Some nonprofit services depend on face-to-face interactions, forcing the organization to suspend services for a time. Others have had to adjust their ministry and their approach. Still others have seen a sharp increase in demand, creating an influx in the need for volunteers.
Since the start of COVID-19, the non-profit Re:new, headed up by HDL students, Executive Director Kristi Zboncak '20, and Operations Director, Abigail Crowder '21, has had to adjust their strategy. Re:new is a sewing program that provides a space where refugee women form community and gain important business skills. Typically, the artisans work together in the provided space and build community through shared potluck lunches. After COVID-19 put a hold on this type of in-person gathering, the ministry adjusted to at-home production and began making face masks for local partners, thus continuing to employ refugee women and meeting a new need in the community.
As nonprofits work to continue to serve their community, we can help serve them. Think about the nonprofits you support. Reach out to them and ask what they need in this time. Consider donating to their relief fund or purchasing a good from a social enterprise. Advocate for them to your local and state government as policies are being formed and passed.
3. Stay informed.
Spend a few minutes at any news source and you will hear an update on COVID-19. With so much information swirling around us, the task of processing it all can feel overwhelming. Have a strategy for how you will find and consume the news so you can have the information you need without obsessively checking news outlets (which can lead to anxiety).
Click here to read more.
Source: Christianity Today