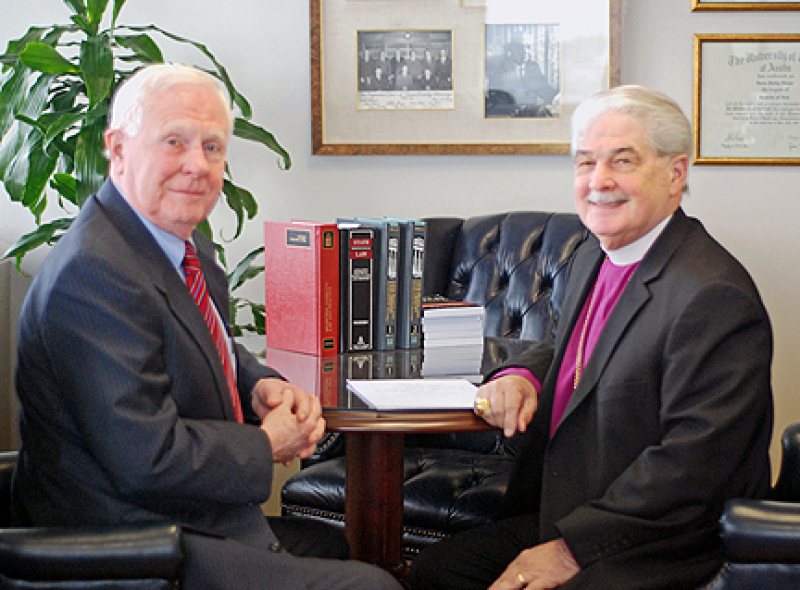 Texas' highest court ruled that approximately $100 million in church properties of a diocese whose leadership left The Episcopal Church over theological differences belongs to the breakaway group.
The Texas Supreme Court released an opinion last Friday in The Episcopal Diocese of Fort Worth v. The Episcopal Church in which they partially reversed an earlier ruling against the breakaway leadership.
At issue was who controlled the diocese name and property — leadership chosen by the national denomination or the breakaway leadership that joined the more conservative Anglican Church in North America.
The Episcopal Church said it controlled the property through the Dennis Canon, a measure labeling all church properties as being held in trust for the benefit of the national denomination.
Justice Eva Guzman delivered the opinion of the court, ruling that changes made to the Diocese's Constitution and Canons in 1989 prevented the Dennis Canon from being applicable.
"While it is true, as TEC says, that the diocese's organizational documents prohibited the adoption of canons inconsistent with the national church's constitution and canons, revocation is not inconsistent with a revocable trust," wrote Guzman.
"Moreover, in the twenty years between revocation and eruption of a dispute over the property, TEC lodged no objection to the amended canon and does not now contend the 1989 amendment is invalid for any other reason than purported 'inconsistency.'"
Click here to read more.
SOURCE: Christian Post, Michael Gryboski