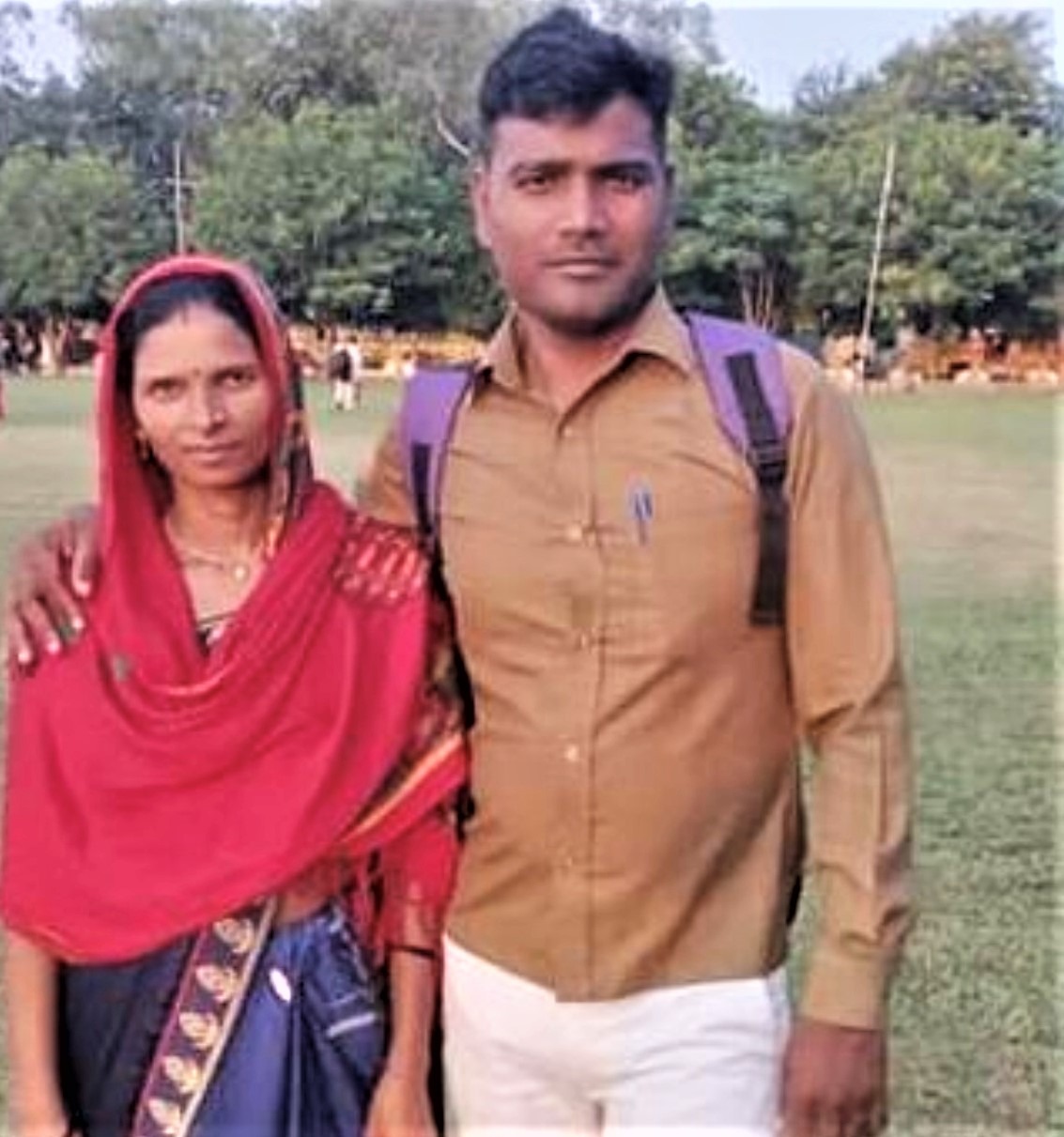 Eight Christians were arrested in India in late April and accused of violating a coronavirus lockdown order while they were putting together relief supplies to distribute to a poor nomadic community, a pastor says. 
Pastor Ramesh Kumar told the nonprofit persecution news organization Morning Star News that he and three other members of his church in the Kaushambi District of Uttar Pradesh were preparing aid packages in a local home for distribution when they were detained by police along with four others who were helping them on April 25.
Along with the 32-year-old pastor and church members Shri Chand, Rakesh Kumar and Mohit Kumar, police arrested the homeowner's three sons and their cousin, who were not members of the pastor's church.
"Before they detained us, the policemen used vulgar language and beat me, Rajendra and Rakesh with clubs," Kumar was quoted as saying. "Rakesh sustained an injury on his hand and developed swelling because of the beating."
According to the pastor, the police accused the group of violating a social distancing order by holding a worship meeting. Kumar said that the officers acted on a complaint from locals and ignored his plea to speak with the head of the village to explain that they were not participating in a worship service.
Kumar insisted that he and the others were responding to a call by Prime Minister Narendra Modi for people to help out poor families throughout India. Even though Pastor Kumar pleaded for the homeowner's sons and their cousin to be released, they were also arrested and taken to Sarai Akil police station.
Morning Star News reports that the eight men were booked for the crimes of "negligent acts likely to spread infection of disease dangerous to life" and "disobedience to order duly promulgated by public servant."
While at the police station, the men were reportedly threatened with more beatings. Kumar said one officer asked him about where he got the money for the relief materials. Kumar said he was asked questions like, "Where does the money come from to lure people to convert?" and "From which country do you get foreign funds?"
Kumar contends that the money for the materials and food items came from a pool of cash created by several families from his church.
"The police officer persisted with the allegation that I receive funds from abroad and convert people by paying them huge monetary sums," Kumar was quoted as saying.
Click here to read more.
SOURCE: Christian Post, Samuel Smith