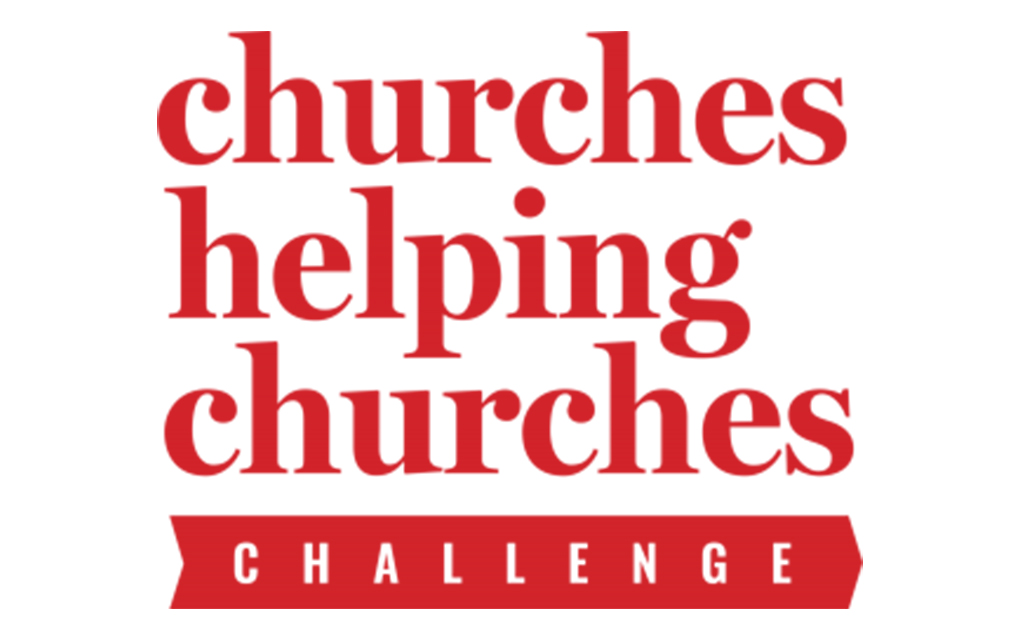 Over $150,000 was raised to help churches struggling financially during the COVID-19 pandemic during a charity simulcast event Friday co-sponsored by Right Now Media that featured Christian leaders, celebrities and athletes. 
The Churches Helping Churches Challenge announced Monday that its May 15 benefit simulcast drew over 258,000 viewers and raised $153,187 from 716 donors.
Christian artists Lecrae, Lauren Daigle, Kirk Franklin, Toby Mac and the band for King and Country were among those who performed at the benefit event.
The event was also attended by St. Louis Cardinals pitcher Adam Wainwright, retired longtime NFL tight end Benjamin Watson, Tampa Bay Buccaneers linebacker Sam Acho, retired Pro Bowl linebacker Lorenzo Alexander, as well as Fox Sports Radio host Chris Broussard and several Christian leaders.
"It has been great to see so many brothers and sisters in Christ come together to bear each other's burden and be the church," said Watson, a spokesperson for the challenge who announced his retirement from the NFL earlier this year.
"I want to thank the hundreds of donors that stepped up to support smaller at-risk churches, and now we want to urge Christians to keep this spirit of reconciliation going. As the impact of the pandemic will be felt for months, it's important that Christians and churches look for ways to support congregations that are hurting in their cities."
The Churches Helping Churches Challenge was launched in April by a coalition of Christian groups led by the AND Campaign as a fundraising opportunity to encourage financially stable churches across the U.S. to support churches at risk of closing due to economic struggles.
So far, the initiative has raised over $649,620 from 1,371 individuals and ministries for its COVID-19 Church Relief Fund.
The COVID-19 Relief Fund was created to award $3,000 grants to assist congregations in need financially during the pandemic. The entirety of the funds are "going directly to churches," organizers assure.
The initial goal was to raise $500,000 by the end of April. So far, over 121 churches have received the grants. According to the campaign, an additional 95 churches will be able to receive grants from the fund. In total, 1,325 churches applied for assistance from the COVID-19 Church Relief Fund.
Click here to read more.
SOURCE: Christian Post, Samuel Smith