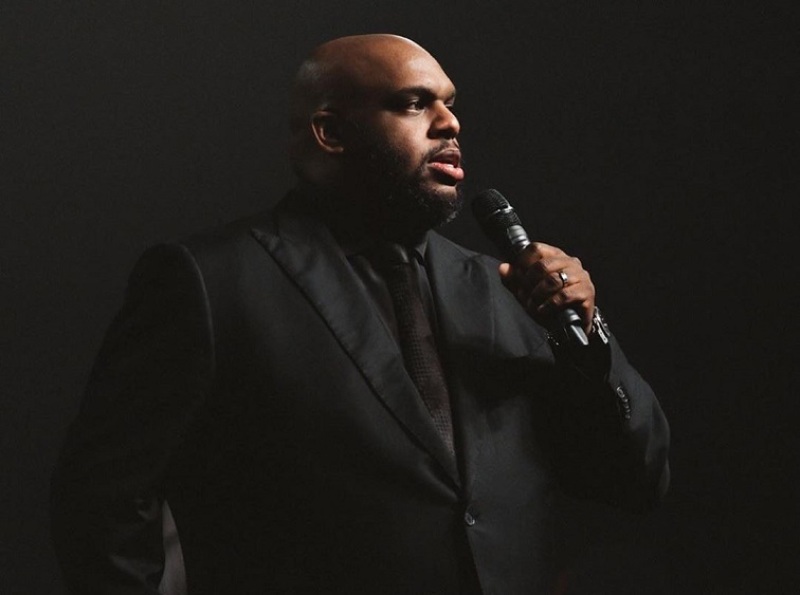 Pastor John Gray, who leads Relentless Church in South Carolina, said he believes keeping churches closed during the pandemic is not a sign of lack of faith, but it "takes more faith" to do that.
Asked how holding online services changed things for him, Gray told Fox2 Detroit, "Aw man, we are more creative, I get to be more free. I get to have conversations. I'm more conversational in my approach. I also think [of] other ways to express myself, so it's great, it's been a great opportunity for me to try some new things."
He said this is the time to have faith. "Faith is not for the good times; faith is for the times that make no sense, faith is for the moments we don't understand. Faith is for the moments when it's darkest."
About the numerous lawsuits that are being filed by churches to stop enforcement of restrictions on churches to hold in-person services in various states, Gray said he supports efforts to flatten the curve.
"I am very practical in this regard. My faith is not confined to a building. I have no comment on what pastors desire to do or how they navigate their own congregations, but if I have an 80-year-old church mother, I am not going to bring her to a building to sit her next to a stranger who could be asymptomatic, who coughs once, and now, there is a disease in her lungs that ends her life prematurely just so I can say that I joined," Gray said.
Some might say, "You lack faith," he noted. But "it takes more faith to keep your doors closed as a nonprofit than to keep them open … The faith that I have also informs me to make the wisest decision for most people. I don't think the church should be the control group on how this virus transmits."
On Saturday, a federal judge in North Carolina issued an order to allow indoor worship services, blocking Democratic Gov. Roy Cooper's enforcement of restrictions on churches during the coronavirus pandemic.
Click here to read more.
SOURCE: Christian Post, Anugrah Kumar