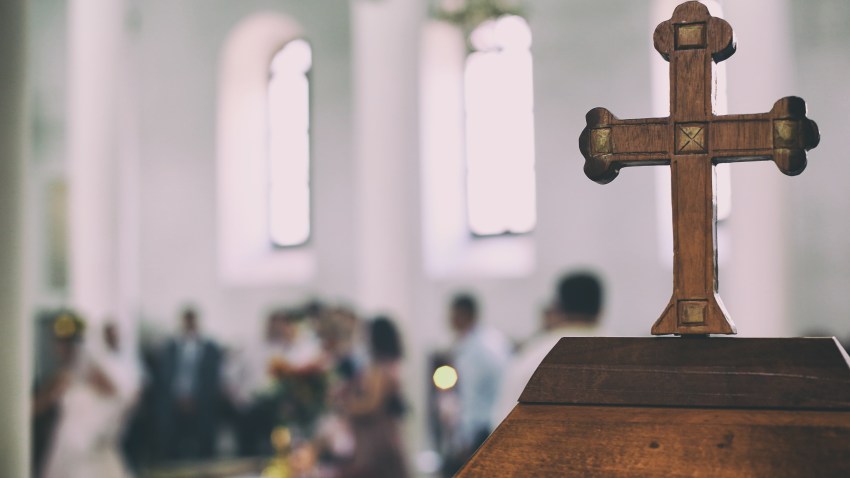 Several churches in the Chicago, Illinois, area held in-person worship services on Sunday, defying a statewide stay-at-home order prohibiting religious gatherings of more than 10 people.
As many as 100 churches held in-person services on Sunday, according to ABC Chicago, including Philadelphia Romanian Church of God in the Ravenswood neighborhood.
"A church is a spiritual hospital," said Pastor Florin Cimpean to ABC. "We have people who have spiritual needs. Emotional needs. And this church is much safer than any other open space, like Home Depot or any other store."
Metro Praise International Church, located in Chicago's Belmont Cragin neighborhood, held three 45-minute worship services, according to CBS Chicago.
Although the congregation said that they were practicing social distancing with their services, the church nevertheless garnered local protests for their decision to have in-person worship.
"Nobody's denying them the right to meet. We're just wanting them to meet safely," said one protester, named Alonzo Zaragoza, in comments to CBS.
Elim Romanian Pentecostal Church in Albany Park reported more than 100 attendees for their morning service on Sunday, with Lead Pastor Cristian Ionescu telling the Chicago Tribune that he received no complaints from neighbors.
Click here to read more.
SOURCE: Christian Post, Michael Gryboski