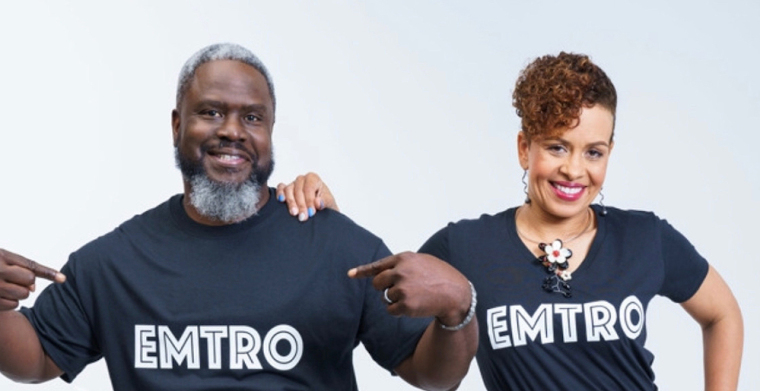 Grammy-nominated gospel singer Troy Sneed died last month due to complications from the new coronavirus and now his widow, Emily, is responding to the public's expressions of sympathy and love. 
Known for uplifting songs such as "The Struggle Is Over," Sneed died on April 27 at the age of 52.
"As we continue to maneuver our new normal with shattered hearts, we are constantly comforted by the continuous displays of love shown to us in Troy's passing," Emily said in a statement shared with The Christian Post.
"With sincere gratitude, we want to thank each and every one of you for every prayer, call, text, post, email, card, meal, and or gift, she added.
Despite her heartache, the grieving wife is still giving glory to God.
"Although, our loss is immeasurable, we give God all the glory for the time we were allotted with Troy and will hold tight to the many memories to move forward," Emily added. "As it is a confusing time, we have currently postponed memorial services until the climate allows for a celebration of life more befitting of the man Troy was and the life he led."
Following his death, sales and consumption of Sneed's music is at an all-time high. His latest album, All My Best, has been on radio circulation featuring hits such as "My Heart Says Yes," "Kept by His Grace" and "Hallelujah."
Click here to read more.
SOURCE: Christian Post, Jeannie Law