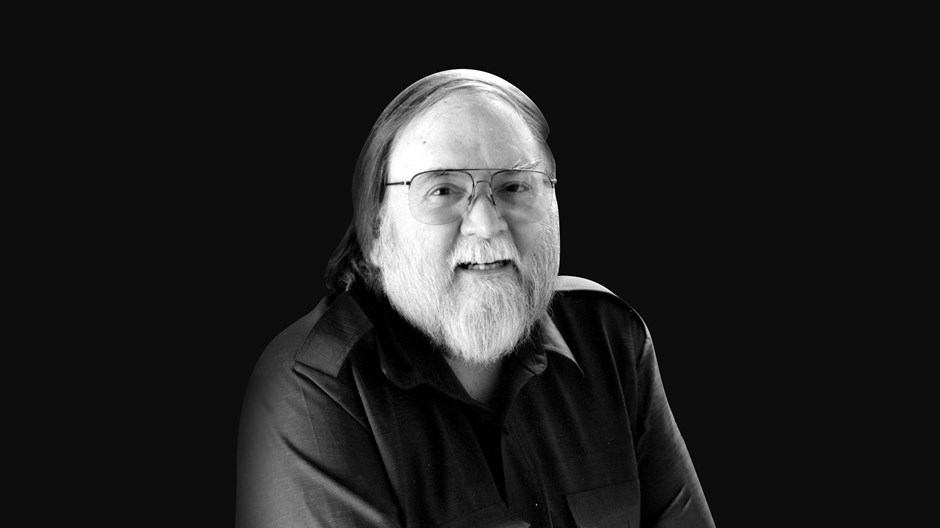 On May 2, the theological world lost one of its most unique voices, the Wesleyan Methodist Church lost one of its most ardent sons, and hundreds of students and colleagues lost one of their fiercest friends.
Donald ("Don") W. Dayton was by all accounts brilliant, a voracious reader and lover of books, and one of the foremost interpreters of American religious history. Very few scholars produce work that shapes their generation, even fewer break genuinely new ground that has the potential to shape generations to come. Dayton's work rose to this level of significance. As a scholar, his contributions in both the historiography of evangelicalism and in the historiography and theological interpretation of the Holiness Movement and Pentecostalism have fundamentally altered our interpretation of American religious history.
Not without controversy—in keeping with the nature of any truly groundbreaking perspective—Dayton had a striking genius for reading against the grain of accepted scholarship, unlocking alternative construals and opening up new pathways for interpretation and appropriation often taken up by later scholars. Many of his early proposals were rejected by established scholars, only later to be embraced; others continue to wait for the academy to catch up. Don also made major contributions through his extensive ecumenical work, where he advocated for marginal voices and traditions to be taken seriously and given a seat at the table. Moreover, his influence can be discerned in the lives and ongoing scholarship of the hundreds of students whom he mentored with his hallmark generosity and loving patience.
Dayton was born in Chicago on July 25, 1942. His father, Wilber Dayton, launched theological education in the Wesleyan Methodist Church, and Don often traveled with him on his speaking tours, working the projector and endlessly debating the meaning of evangelicalism and the theological legitimacy of inerrancy. Don Dayton earned degrees from Houghton College, Yale Divinity School, the University of Kentucky, and the University of Chicago. Over a 35-year teaching career, he held academic positions at five different seminary institutions and lectured and taught at over 35 institutions on six continents.
The 1960s were a defining period for Don. Through a series of experiences with the civil rights movement—including working with the Mississippi Freedom Democratic Party and the Student Nonviolent Coordinating Committee in 1964—he became deeply committed to social justice. In the early '70s Dayton stumbled upon the history of 19th century evangelical political radicalism rooted in his tradition. In the pages of what eventually became Sojourners magazine, Don explored that radicalism with a series of articles that turned into his first major contribution, Discovering an Evangelical Heritage.
Don was deeply involved in ecumenical work, serving on the Faith and Order Commission of the National Council of Churches for over 20 years. I met Don in 1998 at the Eighth Assembly of the World Council of Churches in Harare, Zimbabwe. Immediately upon being introduced, Don took an interest in me and my own theological passions. The encounter indelibly altered the course of my life. Upon returning home, I decided not to attend Boston University, where I had been accepted into the doctoral program. I enrolled at Drew University to study with Dayton.