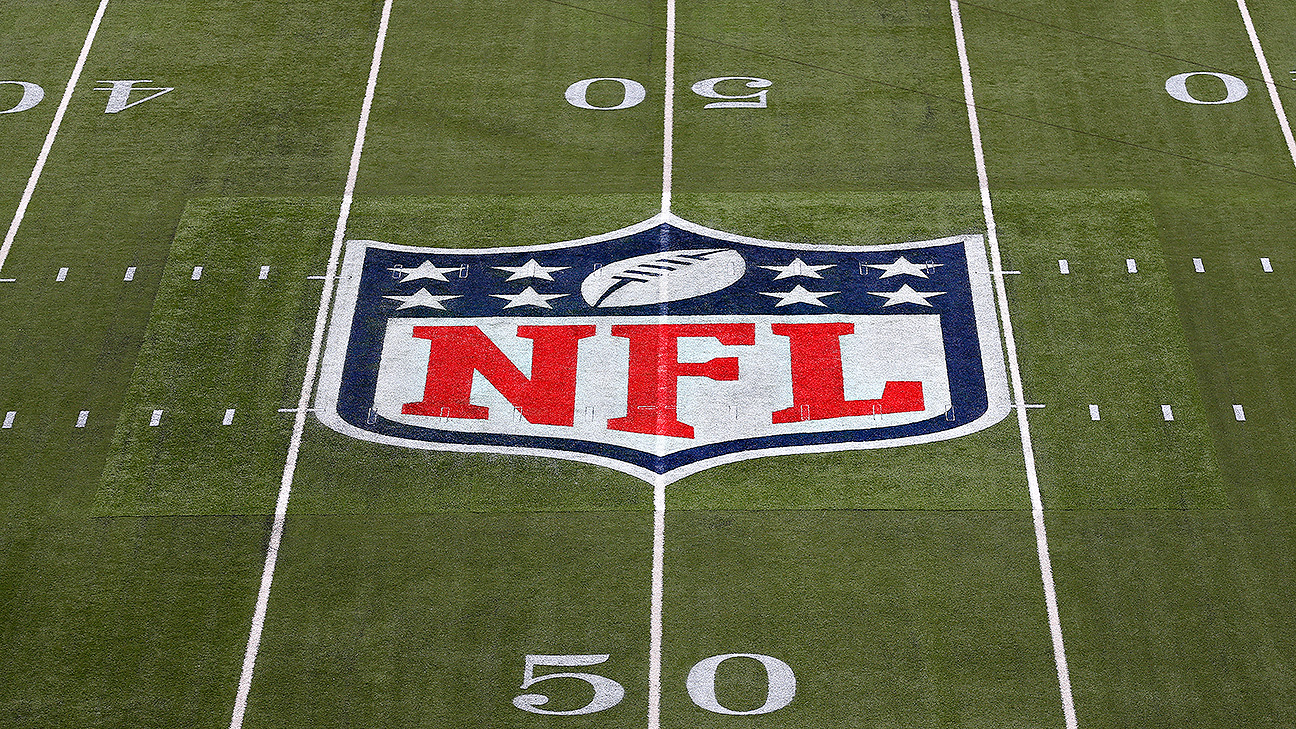 The NFL is considering improving draft picks for teams that hire minority candidates as head coaches or general managers, sources confirmed to ESPN.
Under the proposal, aimed at fixing diversity problems leaguewide, a team could improve its third-round draft selection by up to 16 picks — going up 10 spots for hiring a minority candidate as general manager or an equivalent-level position and six spots for hiring a minority head coach.
NFL.com first reported on the proposal, which was submitted by the league's diversity committee and is expected to be addressed during Tuesday's virtual meeting with team owners, a league source confirmed. The proposal would need 24 of 32 votes in favor to pass.
Under this plan, a team could move up five spots in the fourth round if a minority head coach or general manager successfully entered the third year on the job, according to the report. Retaining a minority quarterbacks coach after one year would net a fourth-round compensatory pick, a nod to the importance of quarterback expertise to the head-coaching pipeline, according to the report.
Conversely, losing minority candidates to other teams would earn draft capital — a third-round compensatory pick for a minority candidate leaving to become a head coach or general manager and a fifth-round compensatory pick to the former team for a coordinator hire.
A league source told ESPN's Dan Graziano that commissioner Roger Goodell is in favor of the proposal, with the diversity committee trying to incentivize teams with a stronger plan. Three of the past 20 NFL head-coaching hires were minorities, while two of the NFL's 32 general managers are minorities.
Click here to read more.
SOURCE: ESPN, Jeremy Fowler