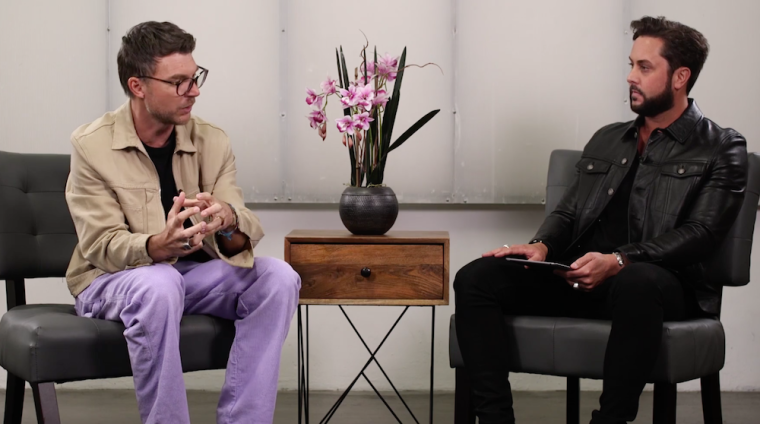 When Shawn Lovejoy started a church with one other couple at just 28 years old, he was determined to grow a big church. But looking back decades later, he realizes that he was dumber than he thought he was.
As part of the seeker-sensitive movement that grew in popularity in the '80s and '90s, he tried to reach people with bells and whistles. "We were going to hype our way to being a big church," he said this week during Pushpay's Church Disrupt, an online event geared toward church leaders.
"We realized over time, 1) it's an impossible treadmill to get on and sustain and 2) we were a mile wide and an inch deep," Lovejoy, who founded Mountain Lake Church in Georgia, said.
He warned pastors that "what you reach them with" — which could include one's personality or a slick production — "is what you have to keep them with."
That's just one out of many painful lessons he learned as a pastor and wants to help others avoid.
One of the main regrets he has as a pastor is spending more time with "lost people" and nonbelievers than with believers and aspiring leaders.
While he led hundreds of people to Jesus, they were followers who neither served nor tithed, he said.
"We had tons of followers; we had no leaders," he said.
"If you think about Jesus doing Bible study in the Gospels, … all the time He's trying to get away from people … to be with the leaders and invest in them more."
But many times, "we stiff arm our own leaders to make ourselves available to the masses. It's opposite to the way Jesus led," he noted. "It pins you to the church long-term because you don't have leaders."
Click here to read more.
SOURCE: Christian Post, Sheryl Lynn