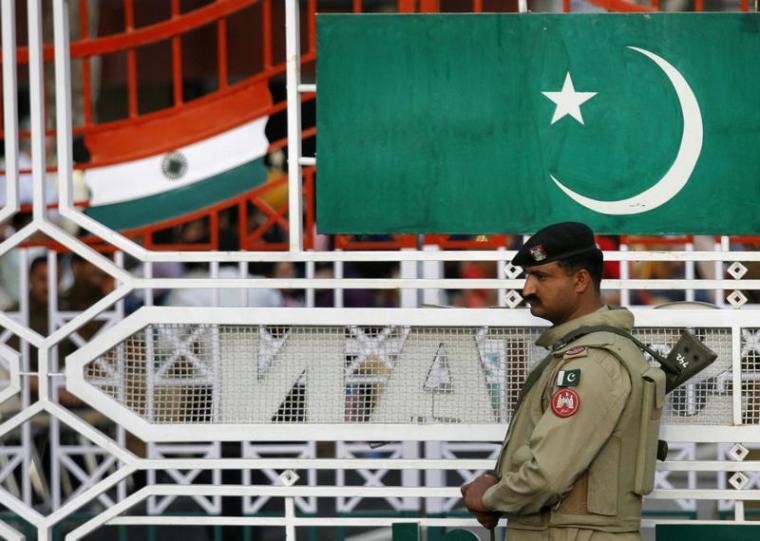 A church in Pakistan was attacked last Saturday by a group of radical Muslim men in an apparent land-grabbing attempt as systematic persecution against Christians in Pakistan continues. 
Pastor Samuel Barkat, who heads the Trinity Pentecostal Church in Pakistan's Shekhupura district of Punjab province, told nongovernmental organization International Christian Concern that the church's wall and main gate were damaged.
"Following the COVID-19 lockdown, the church has been closed down and the worshipers are not visiting," Barkat told the United States-based organization. "Therefore, a group of land grabbers wanted to utilize this opportunity for their motives."
@TarekFatah یہ افسوس ناک واقع! ( چرچ پر حملہ ) شیخوپورہ کی تحصیل فیروز والا کے مشہور علاقہ کالا شاہ کاکو سے ملحقہ آبادی حکیم پورہ (اتحاد کیمیکلز سٹاپ) کے ٹرینیٹی پینٹیکاسٹل چرچ کے ساتھ ہؤا ہے۔ pic.twitter.com/s5ZjWVQsOx

— Faraz Pervaiz فراز پرویز (@FarazPervaiz3) May 9, 2020
https://platform.twitter.com/widgets.js
According to Barkat, the church serves about 350 Christian families in Hakeempura. The pastor said a local Muslim neighbor lead the group of attackers.
The man, the pastor says, owns the land on a property adjacent from the church and has tried many times to steal the church property.
The pastor told the United Kingdom-based Centre for Legal Aid Assistance and Settlement that the attackers demanded that he and others in the building vacate the land and claimed that the land belonged to them.
According to the pastor, the men then began to demolish the church boundary wall and the church graveyard. After forcing their way into the church, the men desecrated a cross and other holy ornaments.
Click here to read more.
SOURCE: Christian Post, Samuel Smith