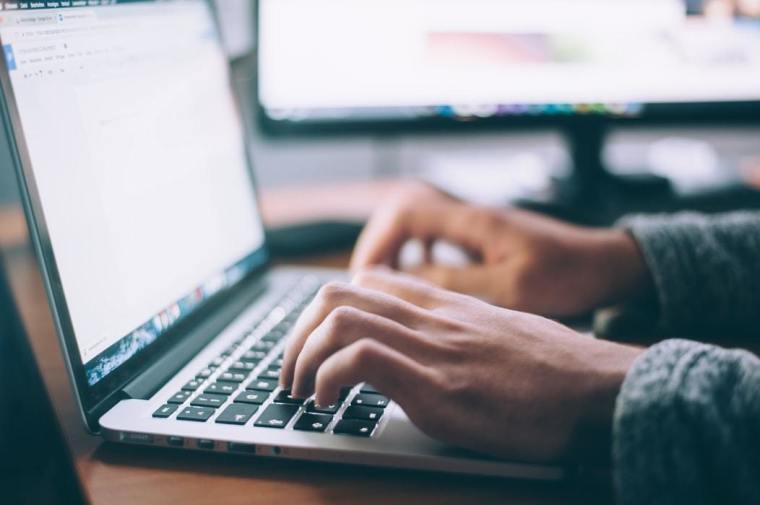 A church in California has filed a class action complaint against Zoom Video Communications for failing to protect their Bible study from being "zoom-bombed" with pornography.
A "known offender" hijacked the video conference by disabling other accounts and then posted disturbing pornographic videos during a May 6 Bible study.
Saint Paulus Lutheran Church of San Francisco filed the suit against Zoom on Wednesday in U.S. District Court for the Northern District of California.
Heddi Cundle, a church administrator, and Saint Paulus Lutheran Church argue in the complaint that Zoom failed to secure the conference and gave their personal information to third parties.
"Zoom uses data-mining tools to collect users' personal information and shares it with third parties without users' consent. Zoom allows these third parties to use such personal information to target users with advertisements," states the complaint. "Zoom also fails to implement proper security measures to protect users' privacy and secure their videoconferences. As a result, 'Zoombombing' by uninvited participants has become frequent."
The complaint argues that Zoom has violated, among other things, the California Consumer Privacy Act, the Consumer Legal Remedies Act, and the Unfair Competition Law.
"At this turbulent time of a pandemic, the importance of the sanctity of Saint Paulus cannot be overstated," added the suit. "But Zoom – a multibillion-dollar tech giant experiencing exponential growth as a result of the COVID-19 pandemic – violated this sanctity."
Click here to read more.
SOURCE: Christian Post, Michael Brown