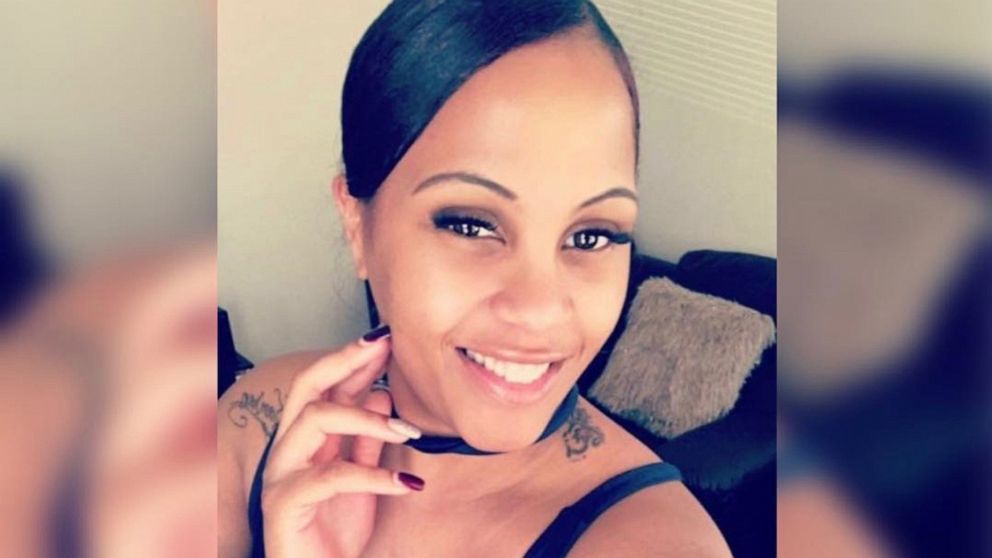 A family is searching for answers after they said their loved one, a 31-year-old mother of three, died one week after testing positive for novel coronavirus.
Unique Clay, a postal worker from Chicago, Illinois, welcomed her third child on April 30. Doctors at UChicago Medicine apparently discharged her even though she tested positive for COVID-19 during childbirth, her family said.
"My sister is not here and it hurts…it's heartbreaking," Clay's sister, Dajah Brown, told "Good Morning America."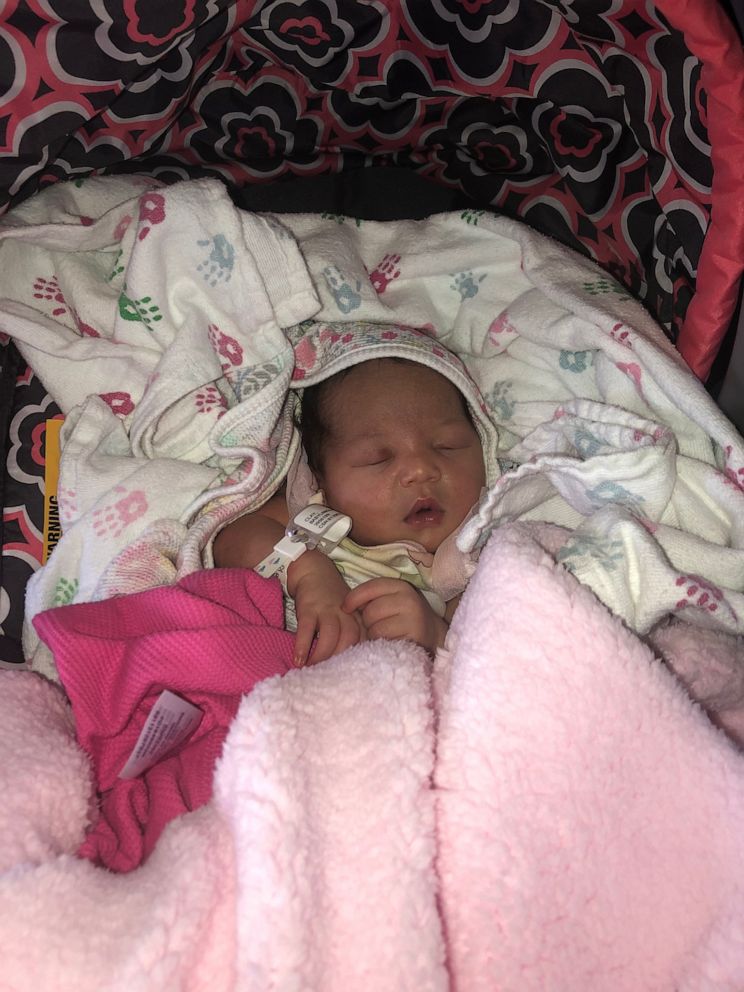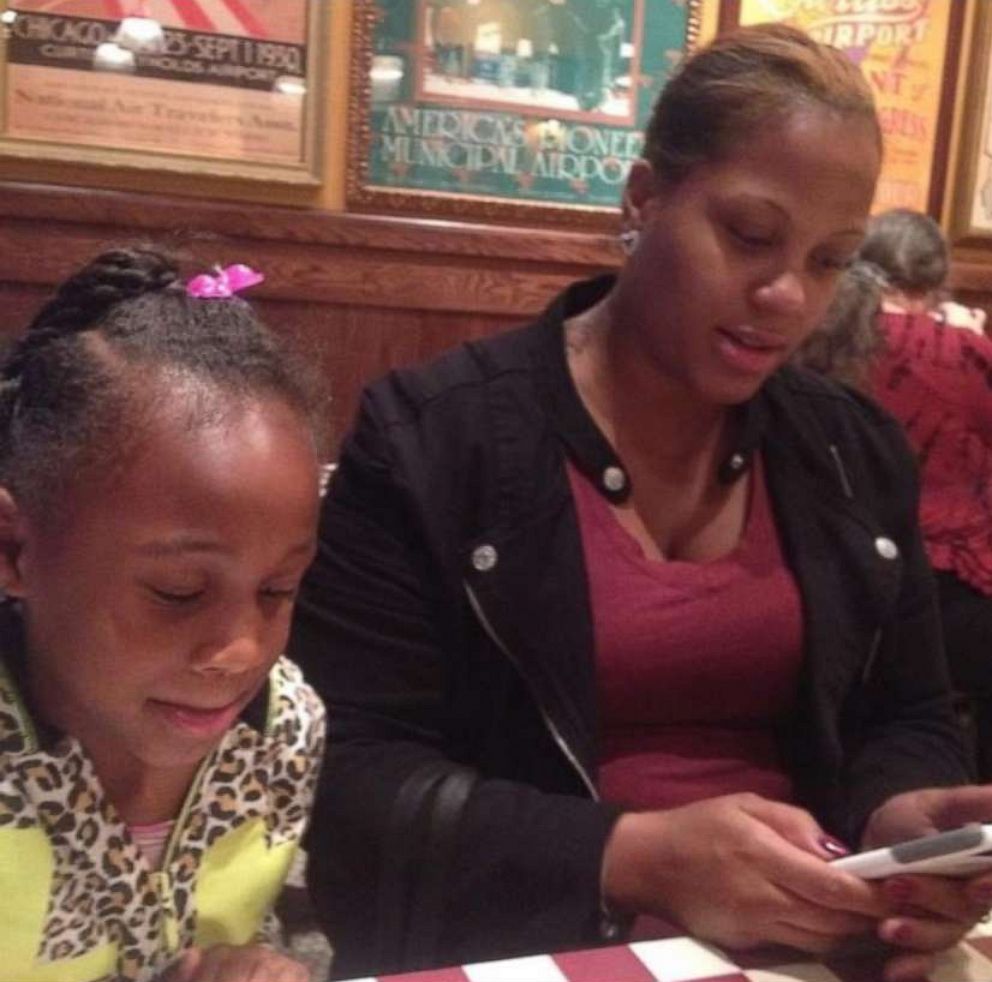 In a statement to ABC News, the hospital extended its deepest sympathy to the family but said it could not comment on individual cases due to patient privacy laws.
According to family members, Clay had asthma. They said they believe she never should've been sent home with a newborn to fight COVID-19 on her own.
The Centers for Disease Control and Prevention (CDC) says people with moderate to severe asthma could be at greater risk of getting very sick from COVID-19.
Click here to read more.
SOURCE: ABC News, Sabina Ghebremedhin and Nicole Pelletiere