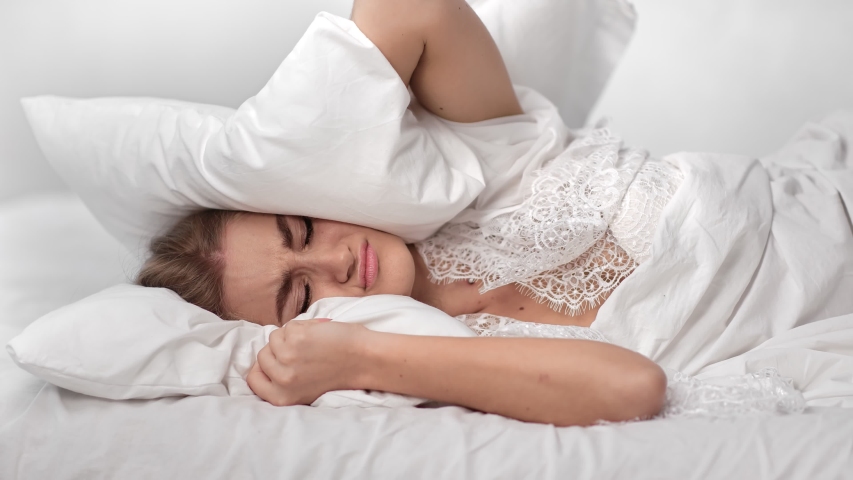 Locked-down Americans are learning more than they ever wanted to know about their neighbors. But the disease is building socially distant bonds, too
One day a month into quarantine, Christie was leading a Zoom board meeting of the local political club where she's president when the floor in the unit directly above started creaking. It was just as she feared: her upstairs neighbor had decided to engage in loud intimate activities.
"I just sat there waiting to see if anyone said anything," she said from her San Diego apartment. "They couldn't hear it. But it was so distracting and made me so anxious."
Now she's looking fearfully ahead to the next Zoom meeting she's slated to lead with the full club, which will feature 30 to 60 people, including elected officials. "The thought of that happening again during it scares me a lot," she said. "I need to ask how thick the walls are next time I move."
Americans are spending more time than ever at home and that means redefining relationships with neighbors – for better and, sometimes, for worse.
In cities, parties in apartment buildings that were once merely a nuisance may seem suddenly nefarious, imbued with the potential to unleash contagion. And disturbances like a baby crying or a particularly thunderous living-room dance-off can quickly drive the best-intentioned neighbors to despair.
One 47-year-old mom of two in Minneapolis said a neighbor's birthday party recently prompted her to call the police. "Seeing them all gathering, not caring about social distancing, I actually started to cry," she said. "Each one person that doesn't care causes a ripple effect. It's going to be a tsunami sooner or later."
Even slovenly dress has become a point of contention in certain communities.
A Maryland police department recently entreated local residents to put on pants before retrieving mail. And on NextDoor, the social media network that connects neighbors and is known as a place for petty complaints, one user asked neighbors not to leave the house in pajamas.
"You don't have to dress to the nines but please consider clean, neat casual clothes … women maybe do a bit of makeup," a Richmond, Virginia, resident named Jerry recently wrote in a post. "Just because we are experiencing a crisis we don't have to be slobs."
Click here to see more.
SOURCE: The Guardian – Lucia Graves